HOW TO BUILD LEAN MUSCLE
CALORIES. TRAINING. PROTEIN. CONSISTENCY. PATIENCE.
Unlike fat loss, which can often happen rapidly, muscle building takes much longer. How much longer? Think 0.5 kilograms of lean muscle gain per month. During this period, make sure to eat in a slight caloric surplus (200-300 KCal above TDEE), train consistently, and hit your daily protein intake goal (1.6-2 grams per kilogram of body weight). Once you have an understanding of these things, consider adding supplements that can help you hit your daily protein intake goal, such as whey protein, or that have demonstrated effectiveness in helping you increase your training performance and volume, such as creatine or pre-workout supplements, for faster and better results. You can find them below.
WHEY PROTEIN
A high quality, well absorbed source of protein that's very helpful for hitting your daily protein intake goal. Comes in three indulgent flavors: Chocolate Cookie Crunch, Iced Latte, and Mango Ice Cream.
SHOP WHEY PROTEIN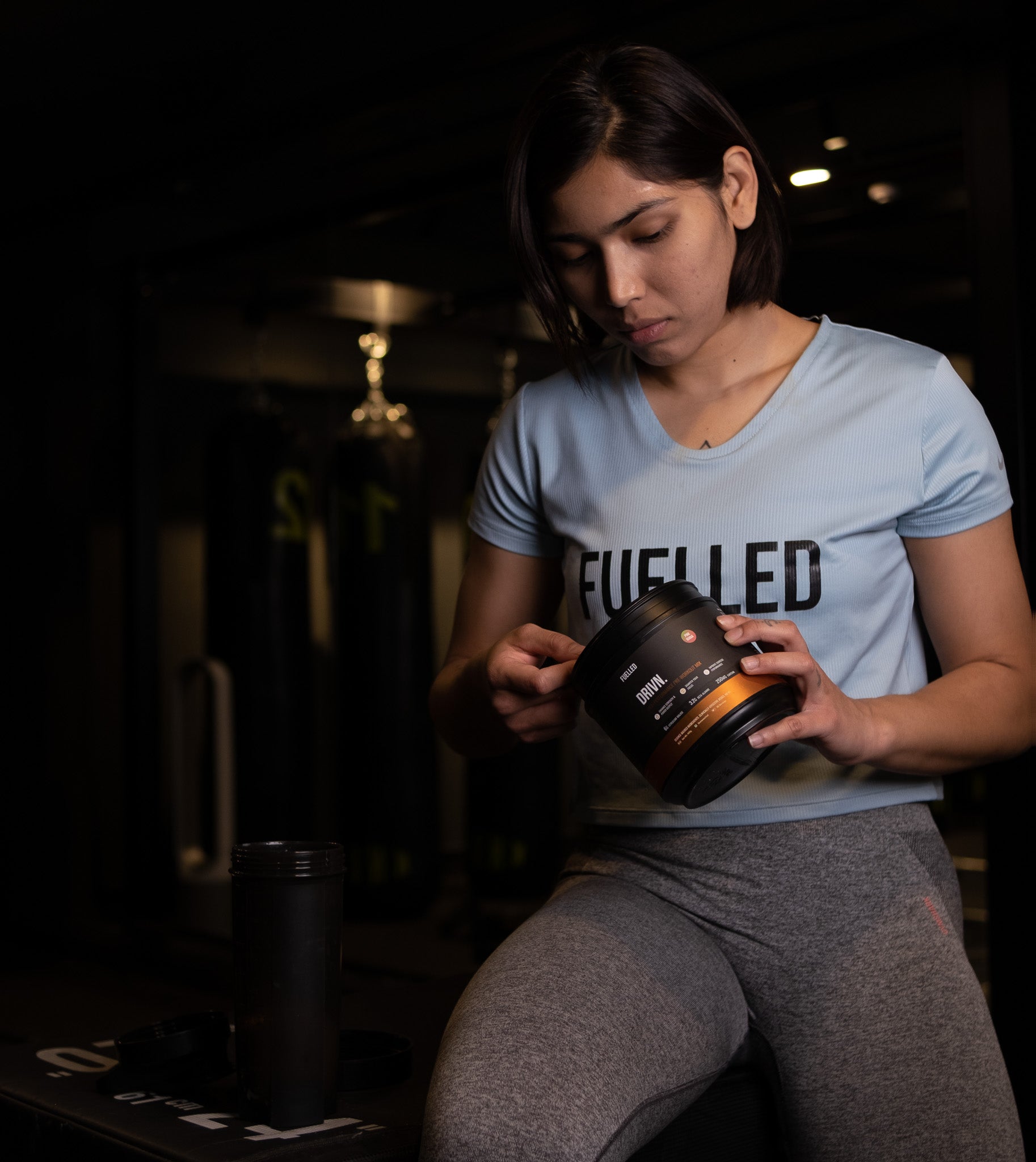 PRE-WORKOUT
Designed to help improve your training performance and increase your training volume with increased strength, power, and focus.
CREATINE
A well-researched supplement that has demonstrated effectiveness in increasing strength and power output during resistance exercises. Has also shown effectiveness in increasing lean body mass when used in conjunction with resistance training.
SHOP CREATINE