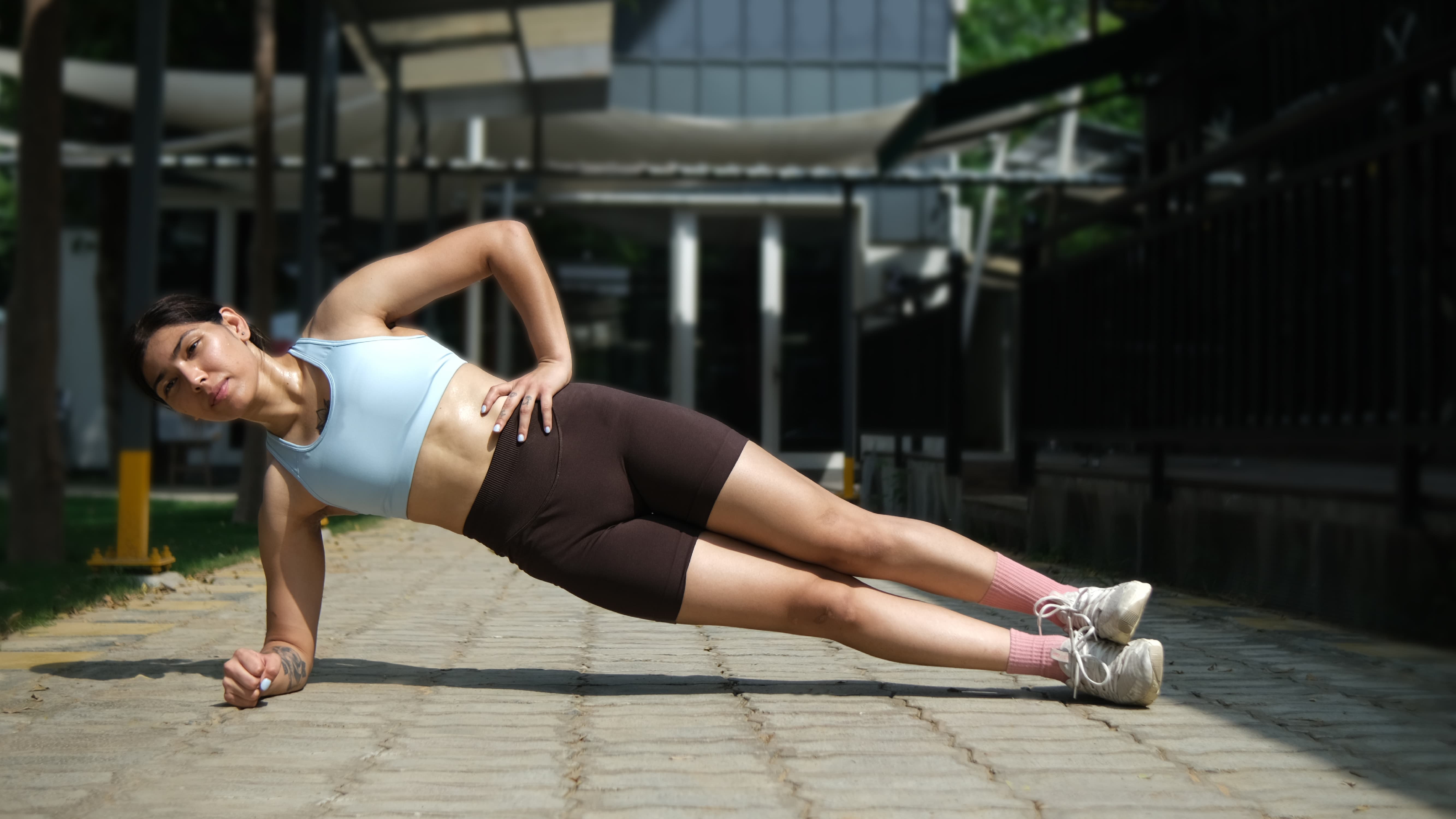 Is There A Best Time To Workout?
So, you're embarking on a new fitness routine and you're wondering when is the best time to work out. Should you wake up bright and early or hit the gym after a long day? Well, the answer isn't so...
Nutrition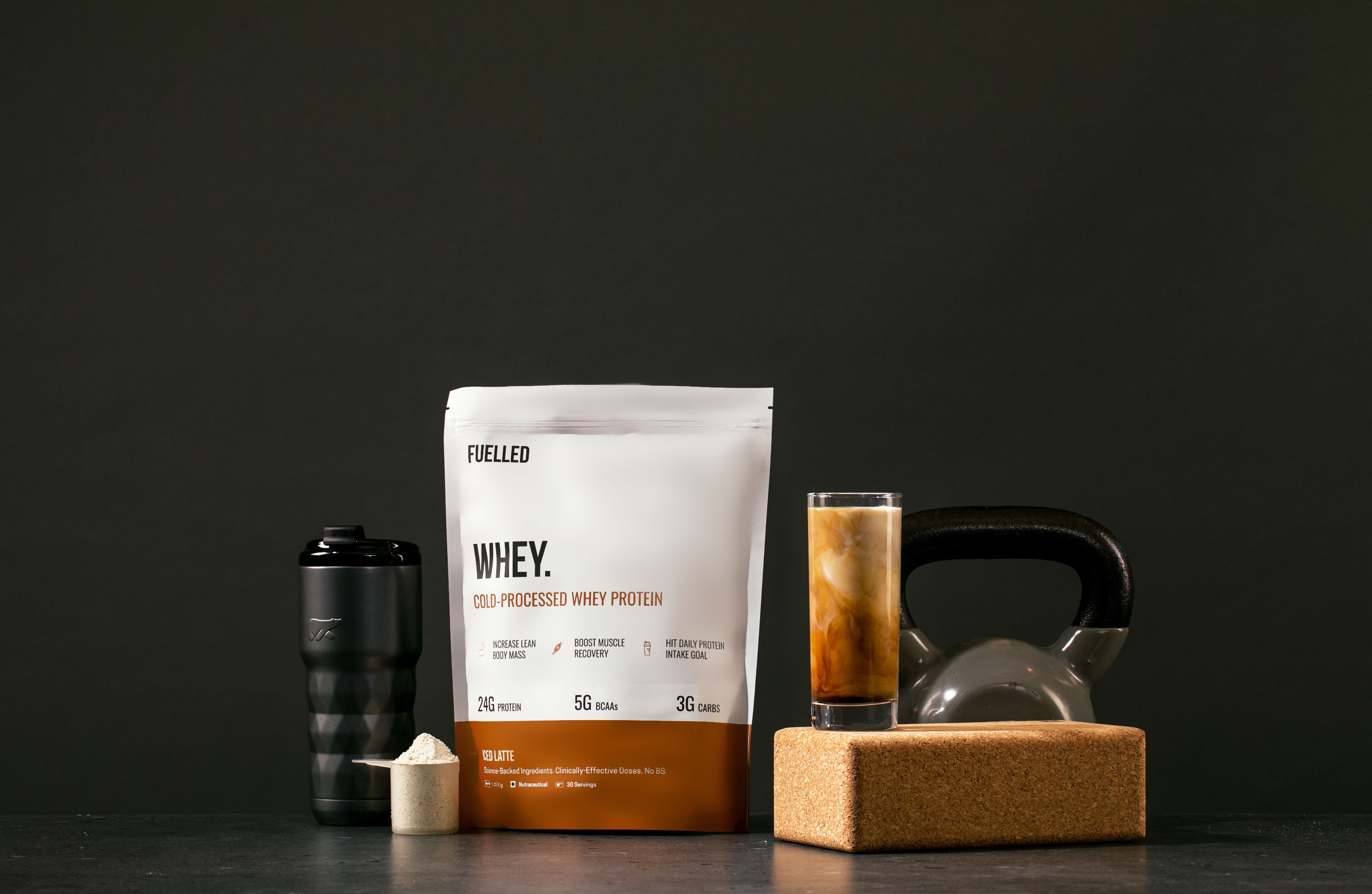 Nutrition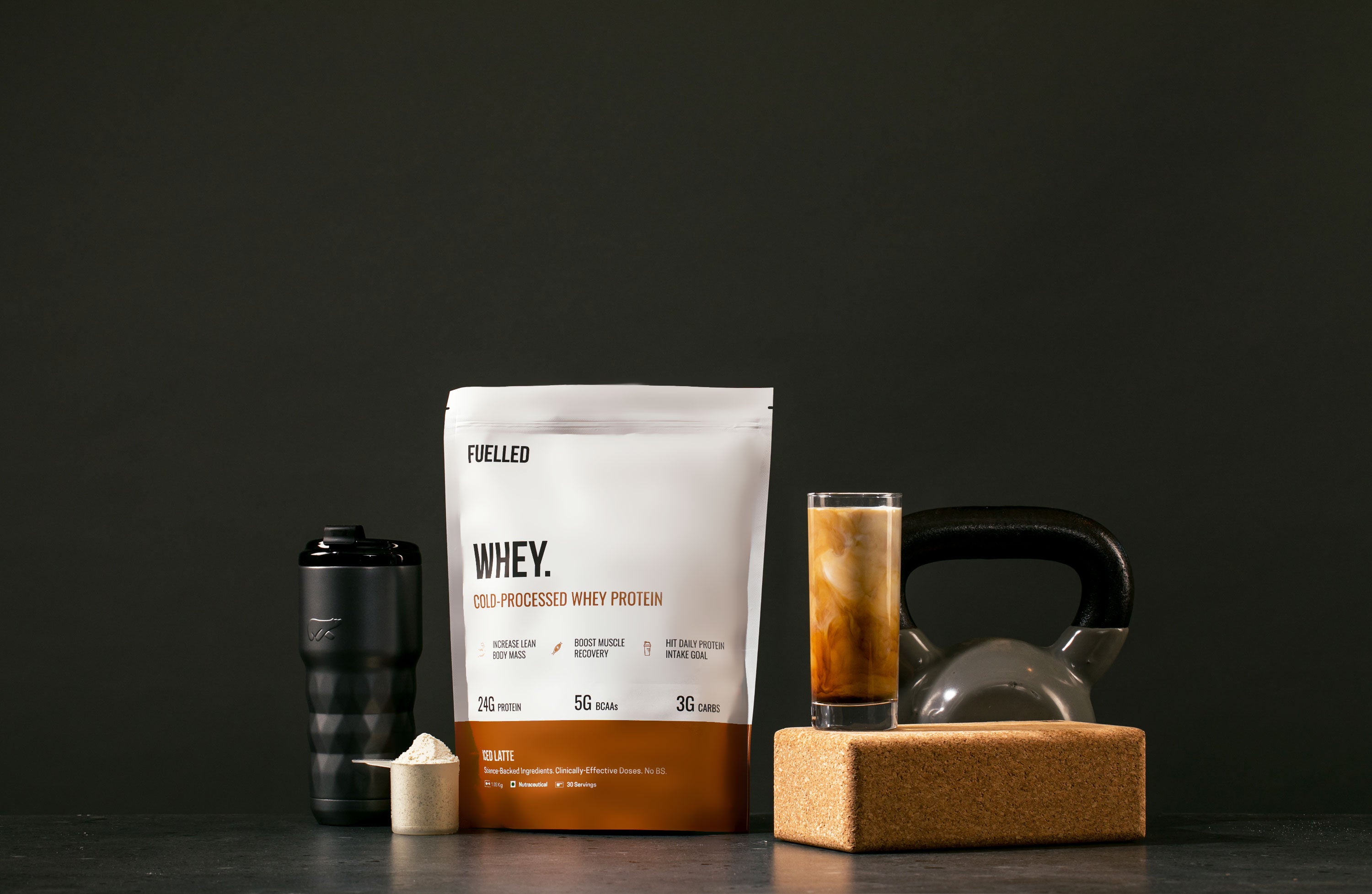 Nutrition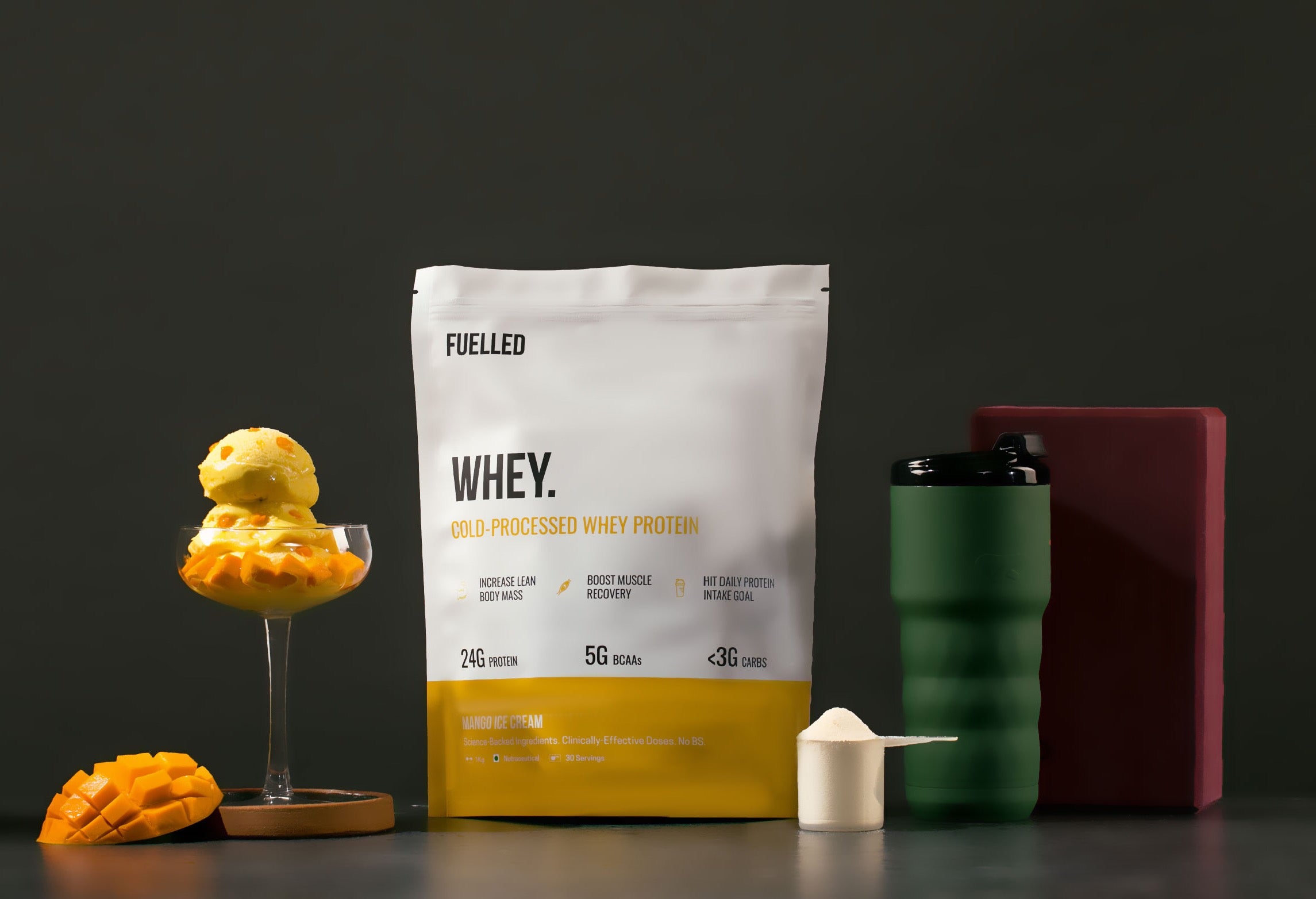 Whey protein is a popular dietary supplement among athletes, bodybuilders, and fitness enthusiasts. It is commonly used to aid muscle growth and recovery, and also as a convenient source of protei...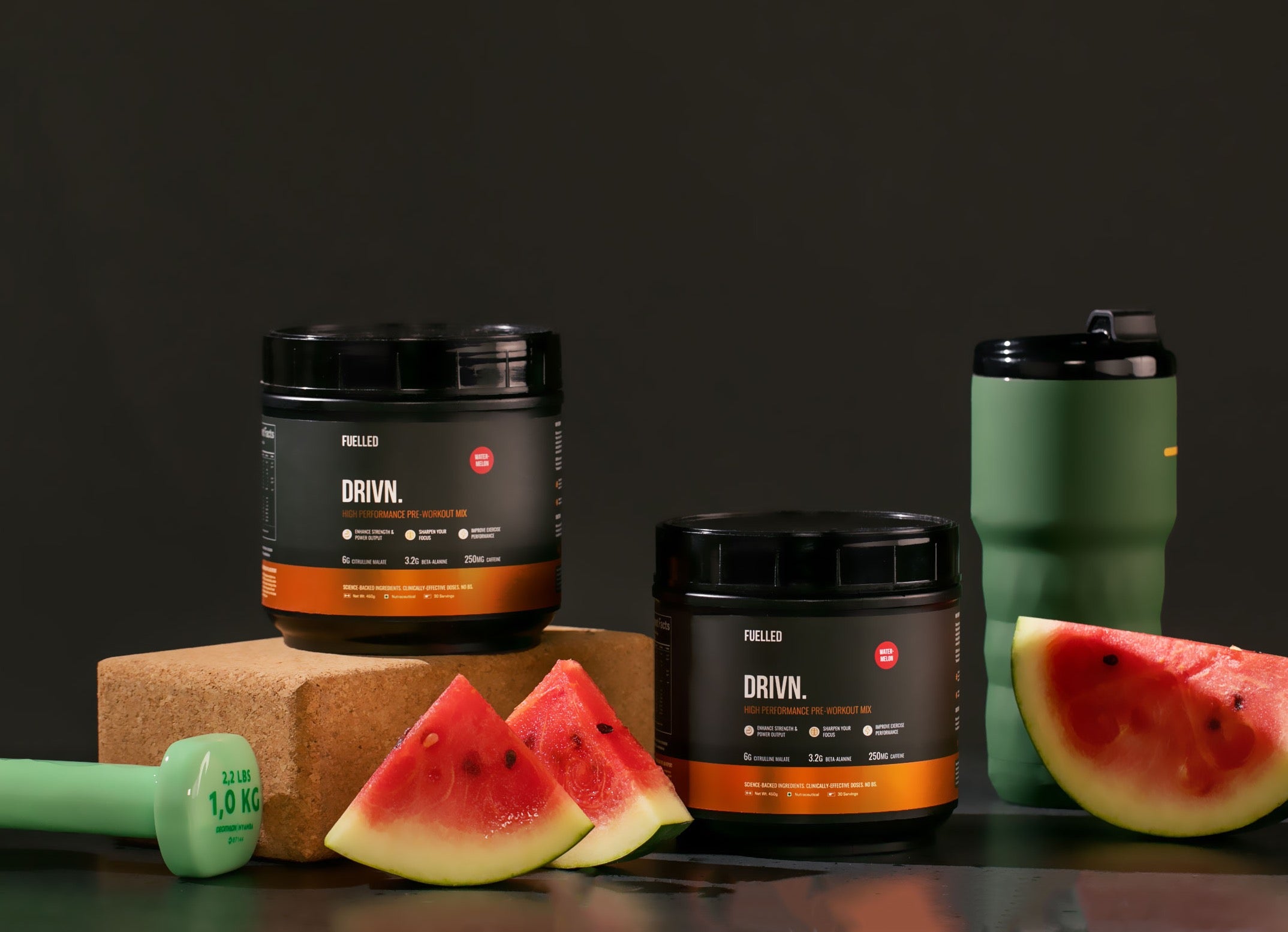 Pre-workout benefits are numerous - from making you feel like a beast by crushing your workout to improved focus during your reps for a better mind muscle connection. Apart from these, the dietary...