HOW FAT LOSS WORKS
CALORIES. TRAINING. PROTEIN.
Fat loss essentially boils down to three main factors: your total calorie intake, your training routine, and the amount of protein you consume. As a general guideline, aim for 1.6-2 grams of protein per kilogram of body weight per day while maintaining a calorie deficit and regularly exercising for optimal results. Once you have an understanding of these things, consider adding supplements such as Whey Protein to help you reach your daily protein intake goal, or supplements that have demonstrated effectiveness in promoting fat loss. You can find them below.
WHEY PROTEIN
A high quality, well absorbed source of protein that's very helpful for hitting your daily protein intake goal. Comes in three indulgent flavors: Chocolate Cookie Crunch, Iced Latte, and Mango Ice Cream.
SHOP WHEY PROTEIN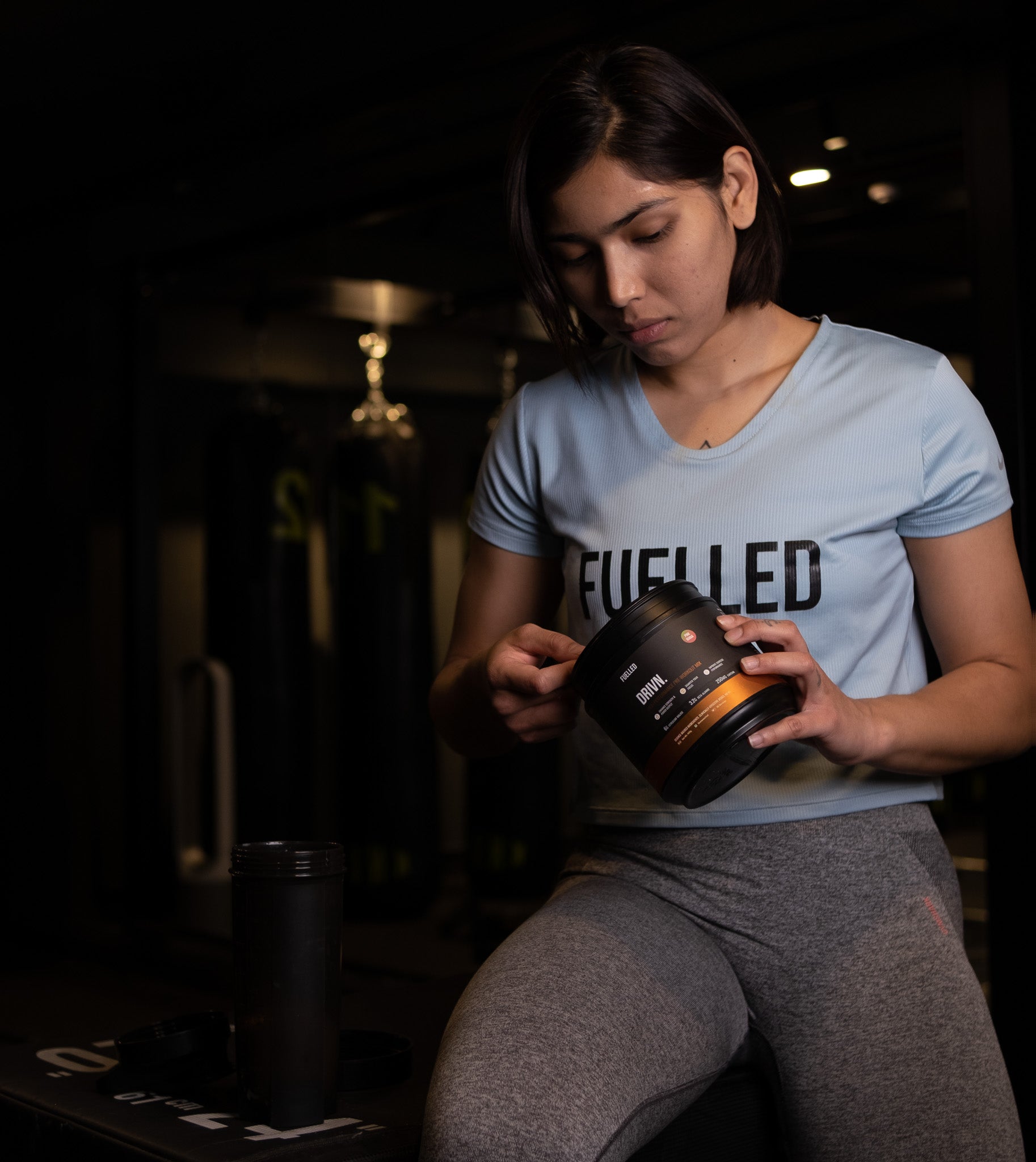 PRE-WORKOUT
Designed to help improve your training performance with increased strength, power, and focus; the mix contains Caffeine that has shown to improve fat loss.
SHOP PRE-WORKOUT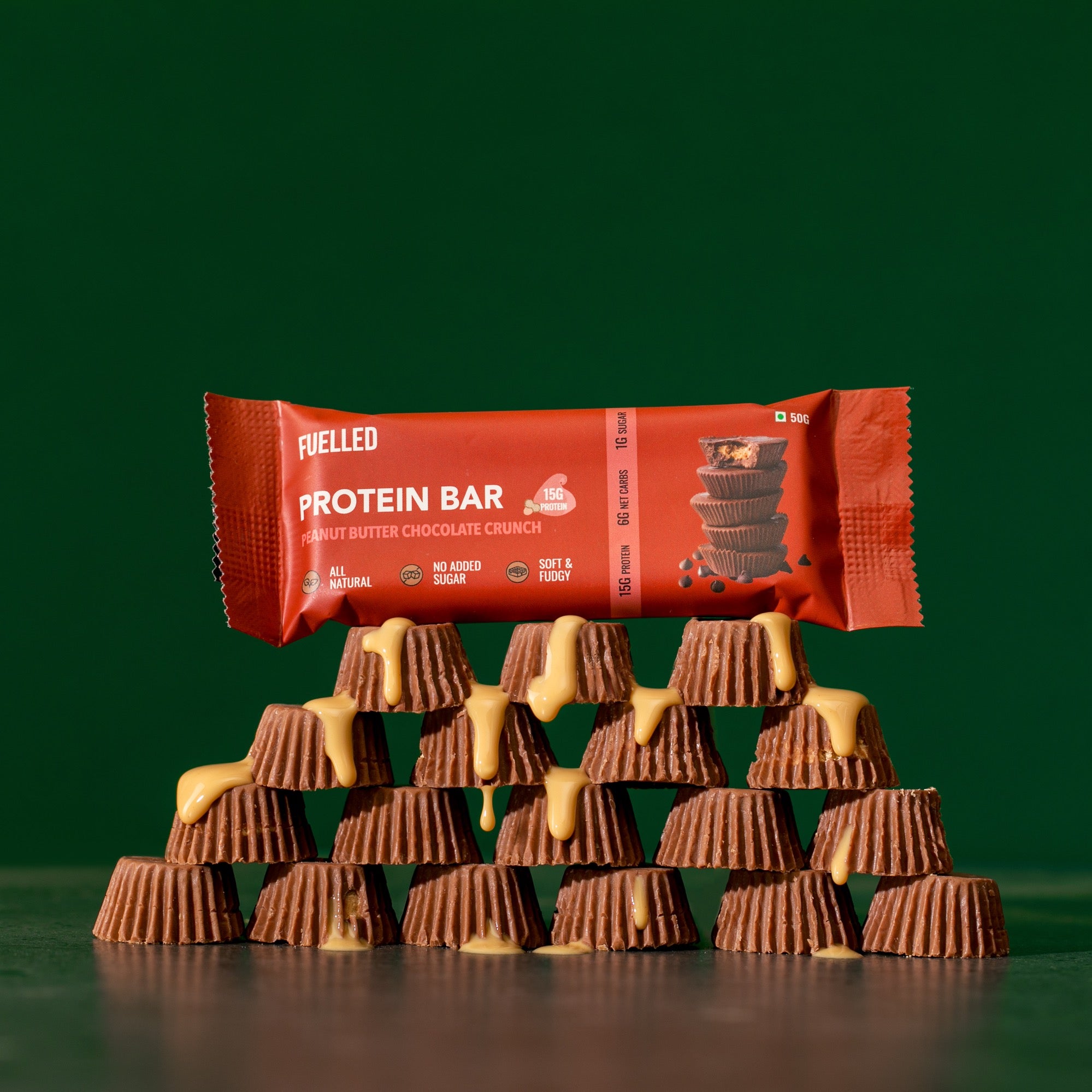 PROTEIN BARS
When you're trying to lose weight and feel like having something delicious, having a high protein - low calorie snack that tastes delicious can help you stick to your diet for longer. This is exactly where protein bars come handy.
SHOP PROTEIN BARS