Is Your 'Protein Bar' Hurting Your Fitness Goals?
Most Protein Bars hide an ugly truth - they're less protein and really high-carb and high-calorie bars. Turn the pack of these bars and you'll find that they're loaded with over 10g sugar and over 250 calories minimum. Yikes! 😱
Let's break down the nutrition profile of some popular protein bars:
Just so you know, pancakes carry the same amount of sugar and calories as these bars. 🤯 They just pack a bit less protein.

You may have tagged pancakes as "unhealthy," but in reality, their nutritional value isn't far off from these bars. (Pancakes aren't bad, by the way)
SWITCH TO NO B.S. BARS
Now let's take a look at what a "lean" protein bar looks like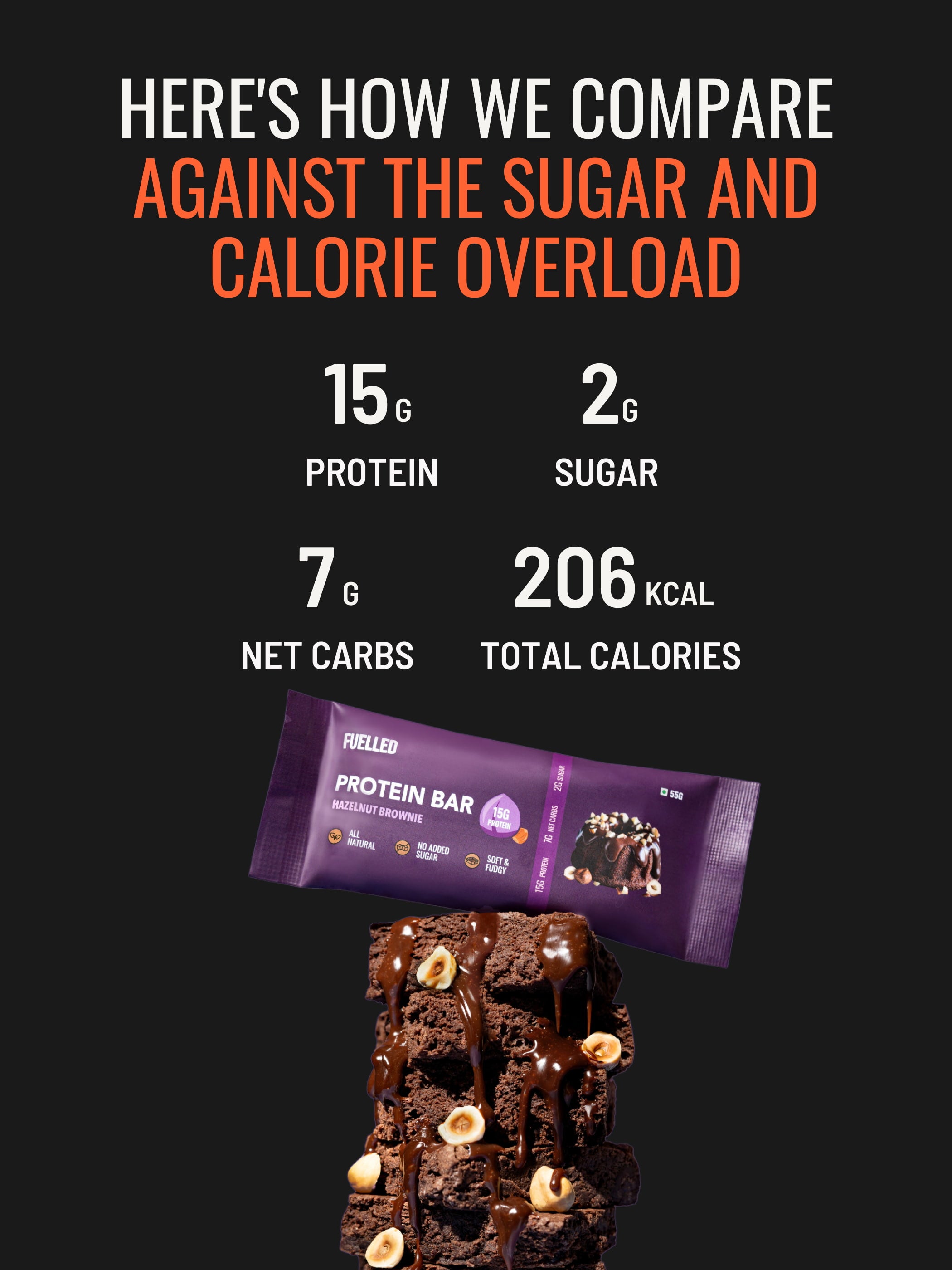 Our Protein Bars pack 35% fewer calories, 80% lesser sugar, and 70% lesser carbs. Yet they have the same amount of protein.

And it's not by chance, it's by design. We created a snack that combines top-notch nutrition and taste, so you don't have to let your fitness goals slip or compromise on deliciousness.
SWITCH TO NO B.S. BARS
Calories First, Macros Second. Everything Else Later.
The key to success in fitness and nutrition lies in your total calorie intake and the spread of macros. So, if your goal is fat loss, pick foods that are high in protein, low in calories, and keep you fuller for longer. This is a better choice than foods that are high in carbs and calories with a little bit of protein.

This is exactly why our bars contain over 15g of protein, just 5-7g net carbs, and less than 200 calories.
SWITCH TO NO B.S. BARS
Why Are The Other Bars So High In Calories?
They use high-calorie ingredients and sweeteners.
But wait, aren't dates good?
Dates aren't bad. They're just not the best way to get your daily dose of sweet fix. There are other better alternatives like Stevia that provide all the sweetness you need without any extra calories or sugar. This is especially helpful when you're trying to lose fat.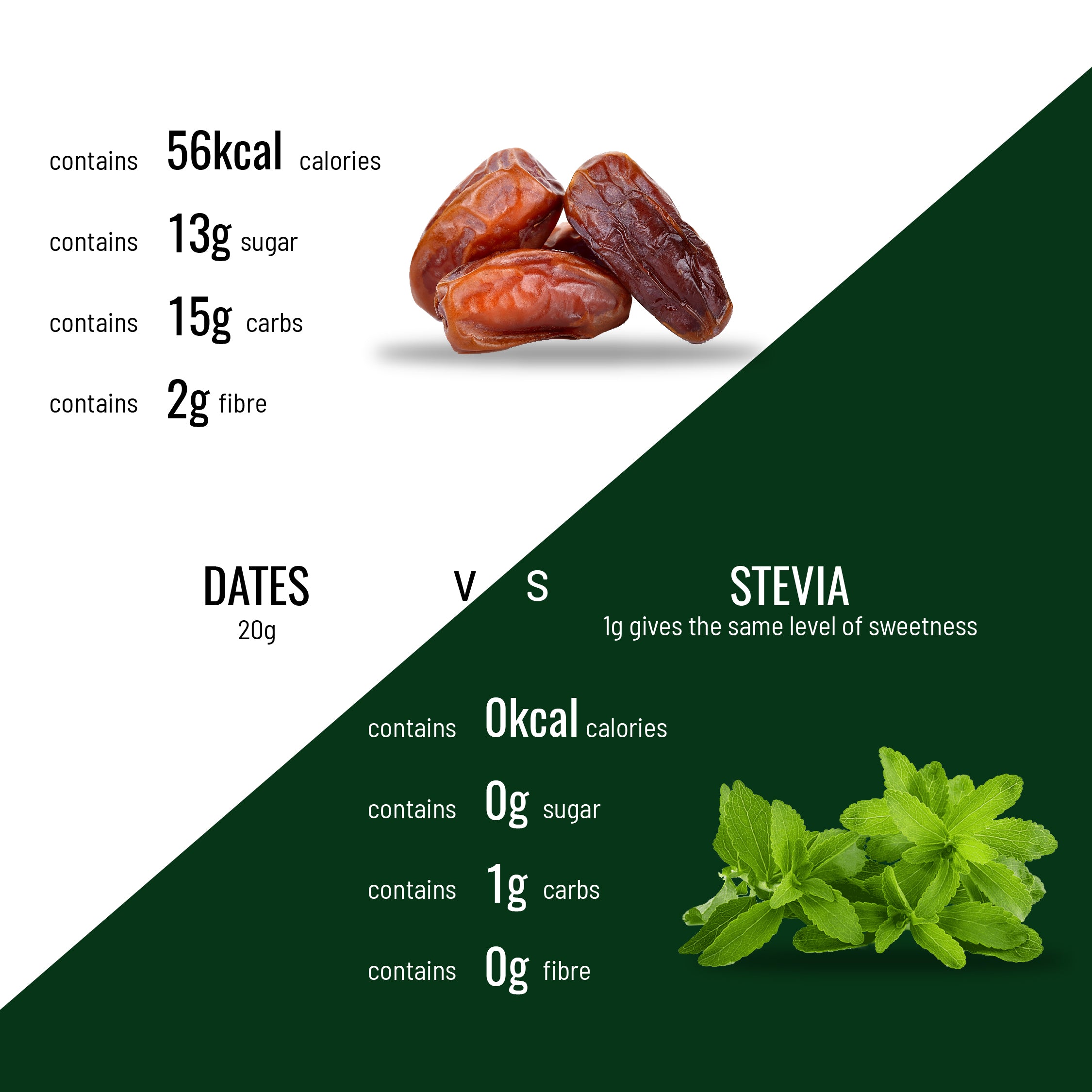 Our Ingredients
Whey & Milk Protein Blend
A blend of Whey Protein Isolate, Whey Protein Concentrate, and Milk Protein Concentrate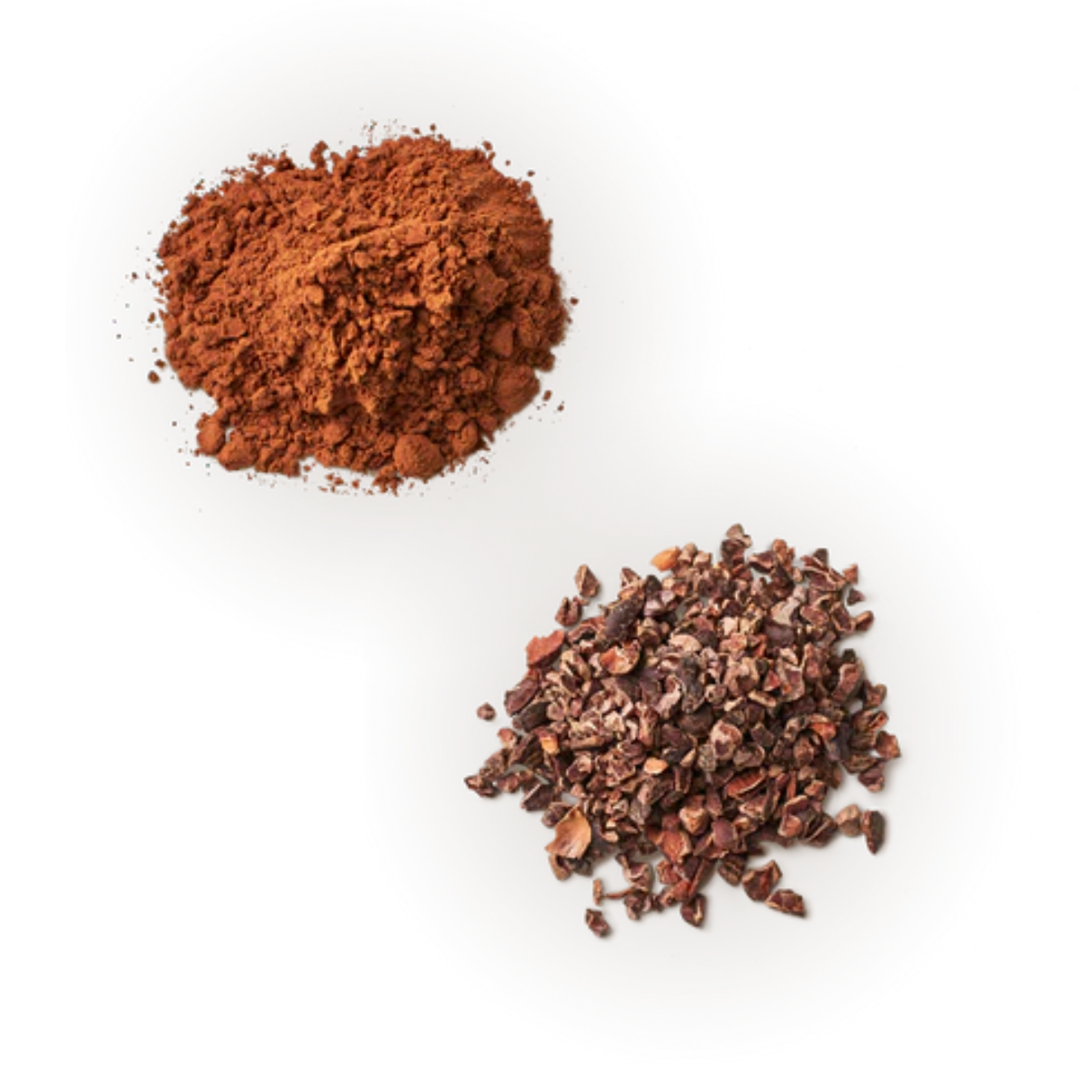 Cocoa
Cocoa powder and cocoa butter sourced from Belgium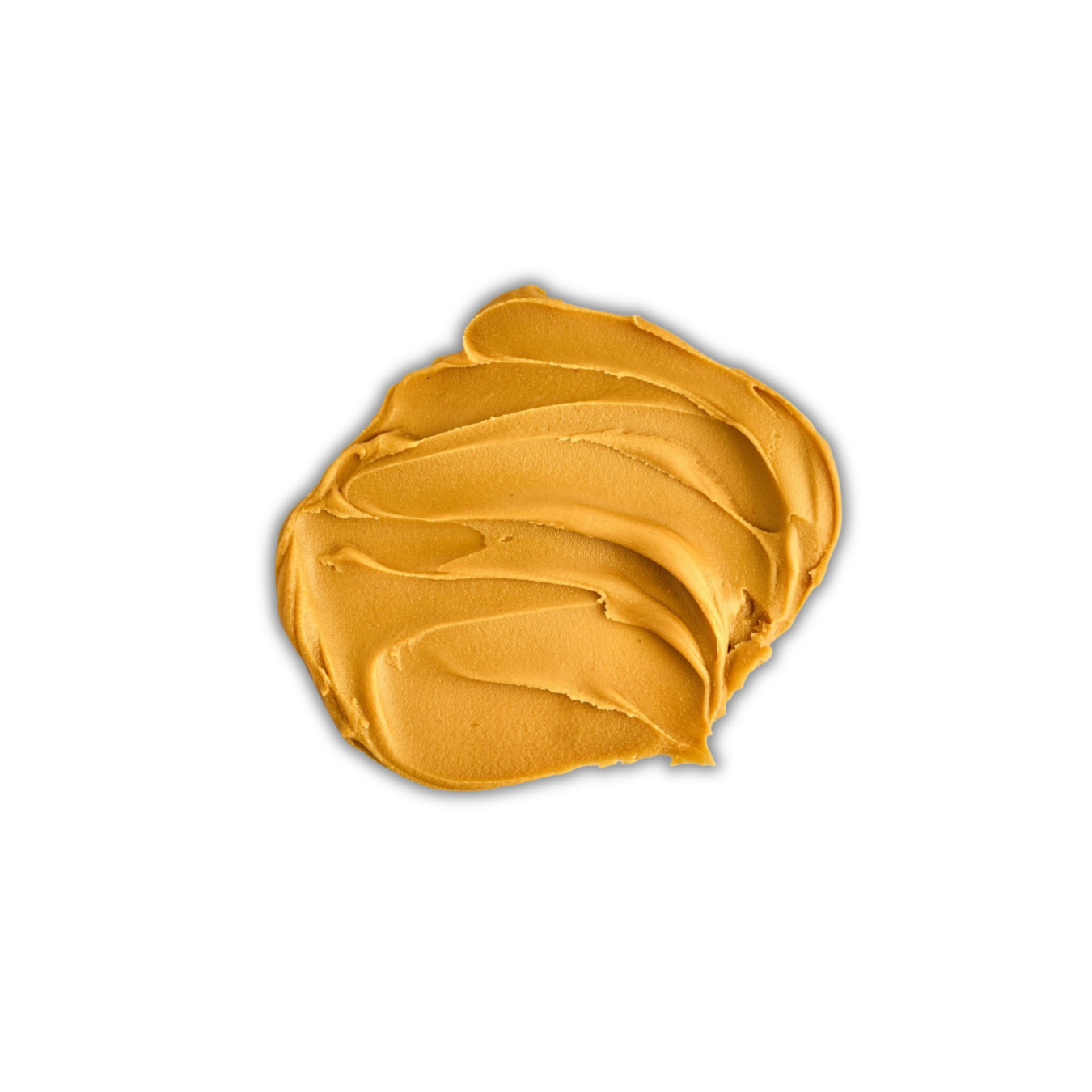 Nut Butter
High quality Almond, Peanut, and Hazelnut Butters
Stevia & Natural Flavour Extracts
Cocoa Extract, Vanilla Extract, and Hazelnut Extract
Available in Delicious Flavours 🍫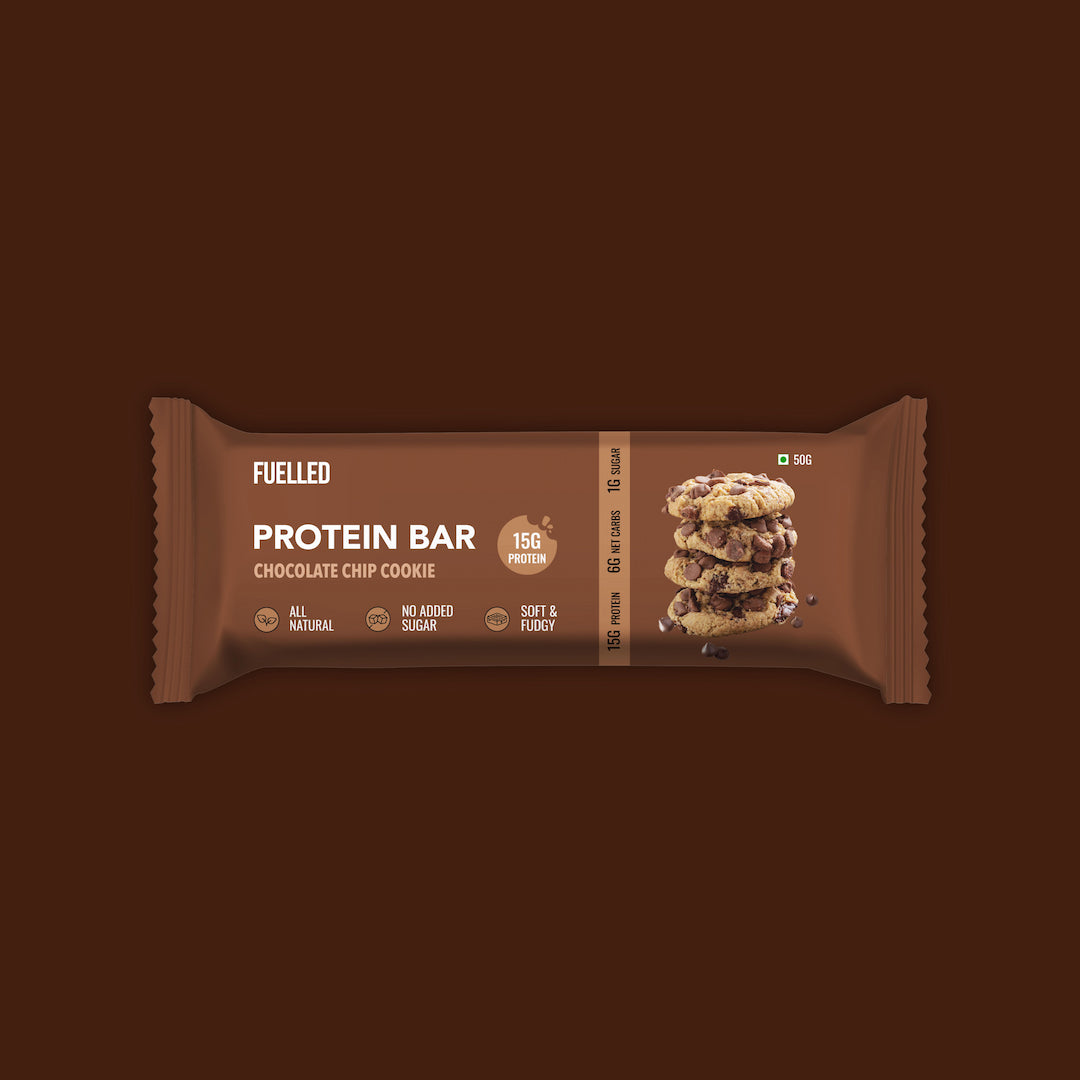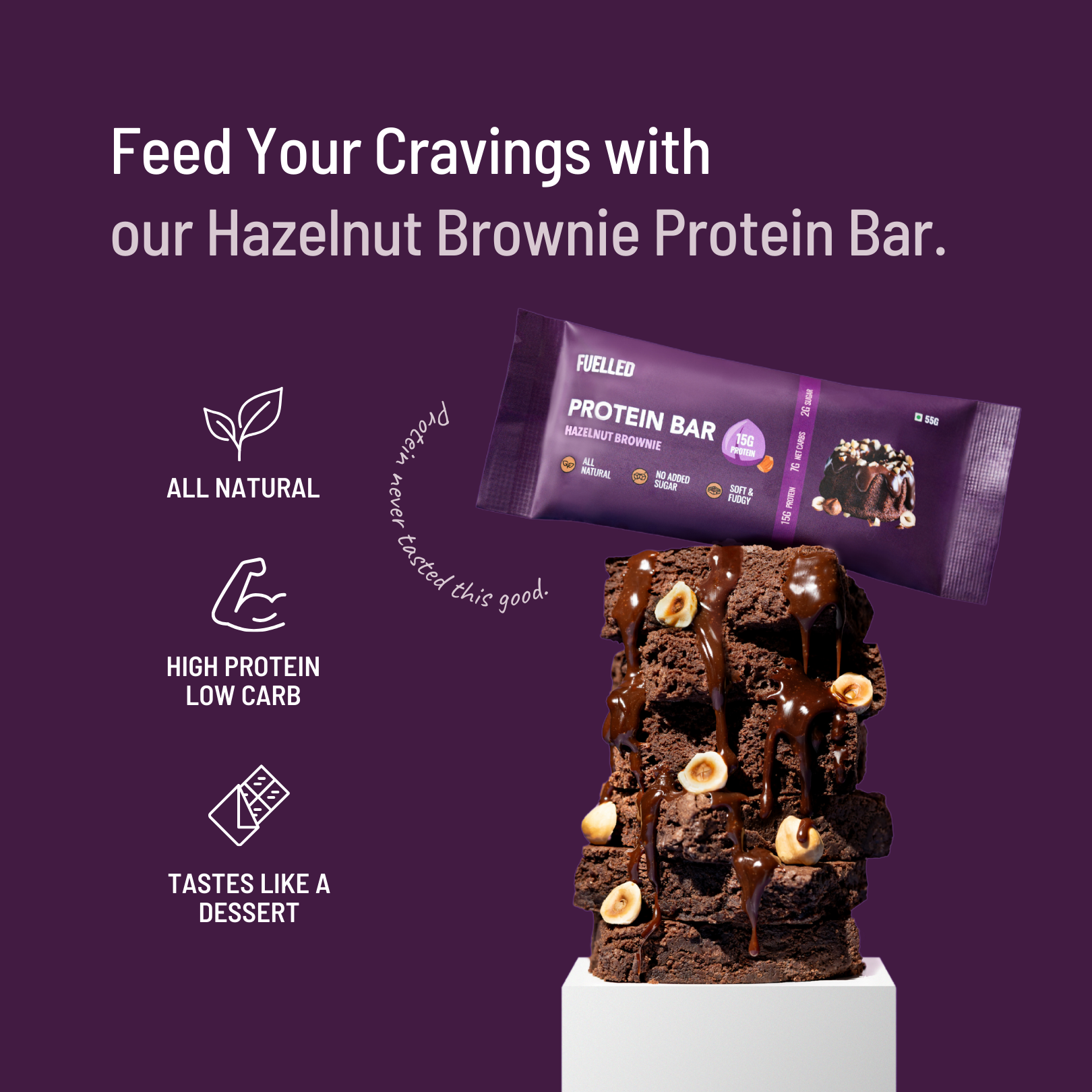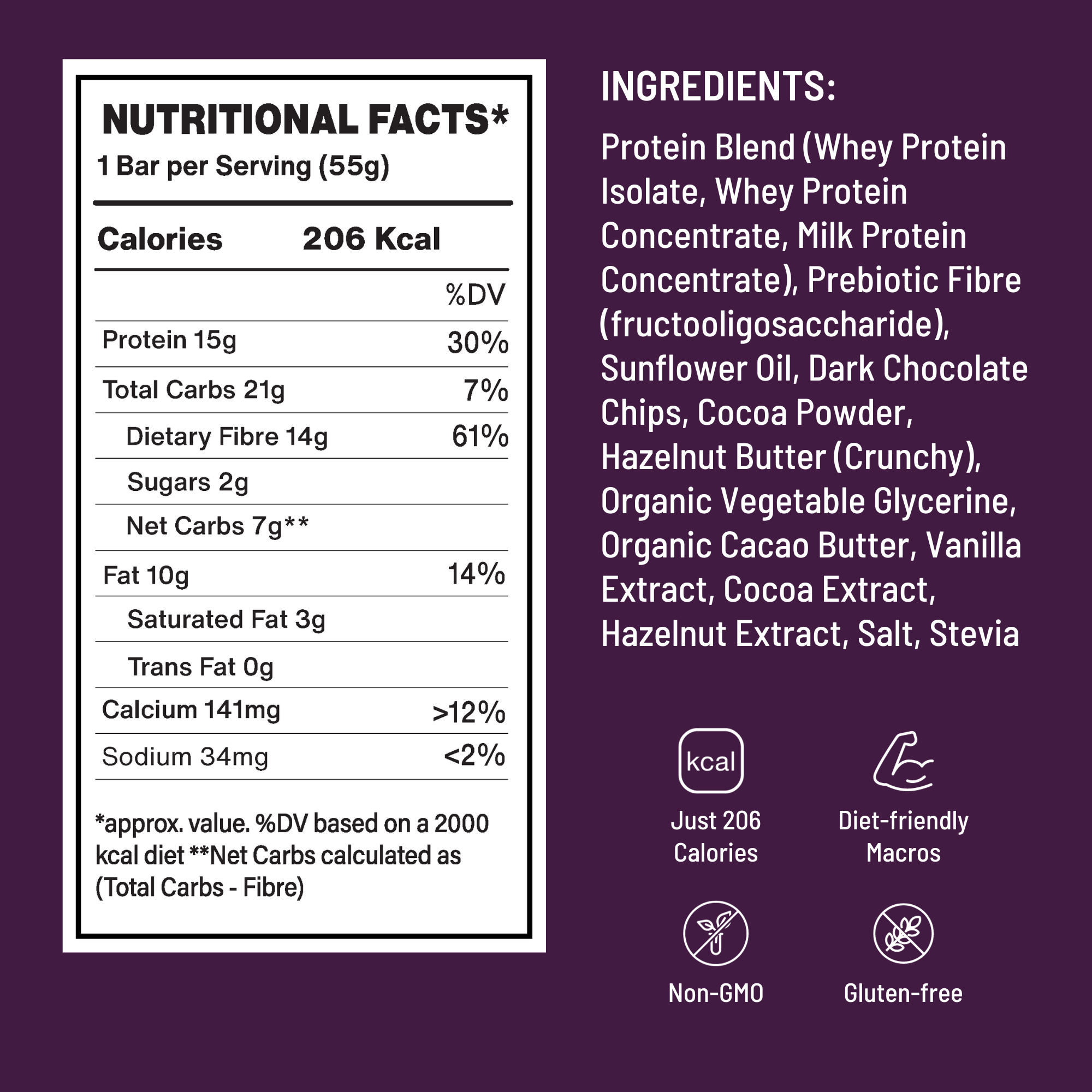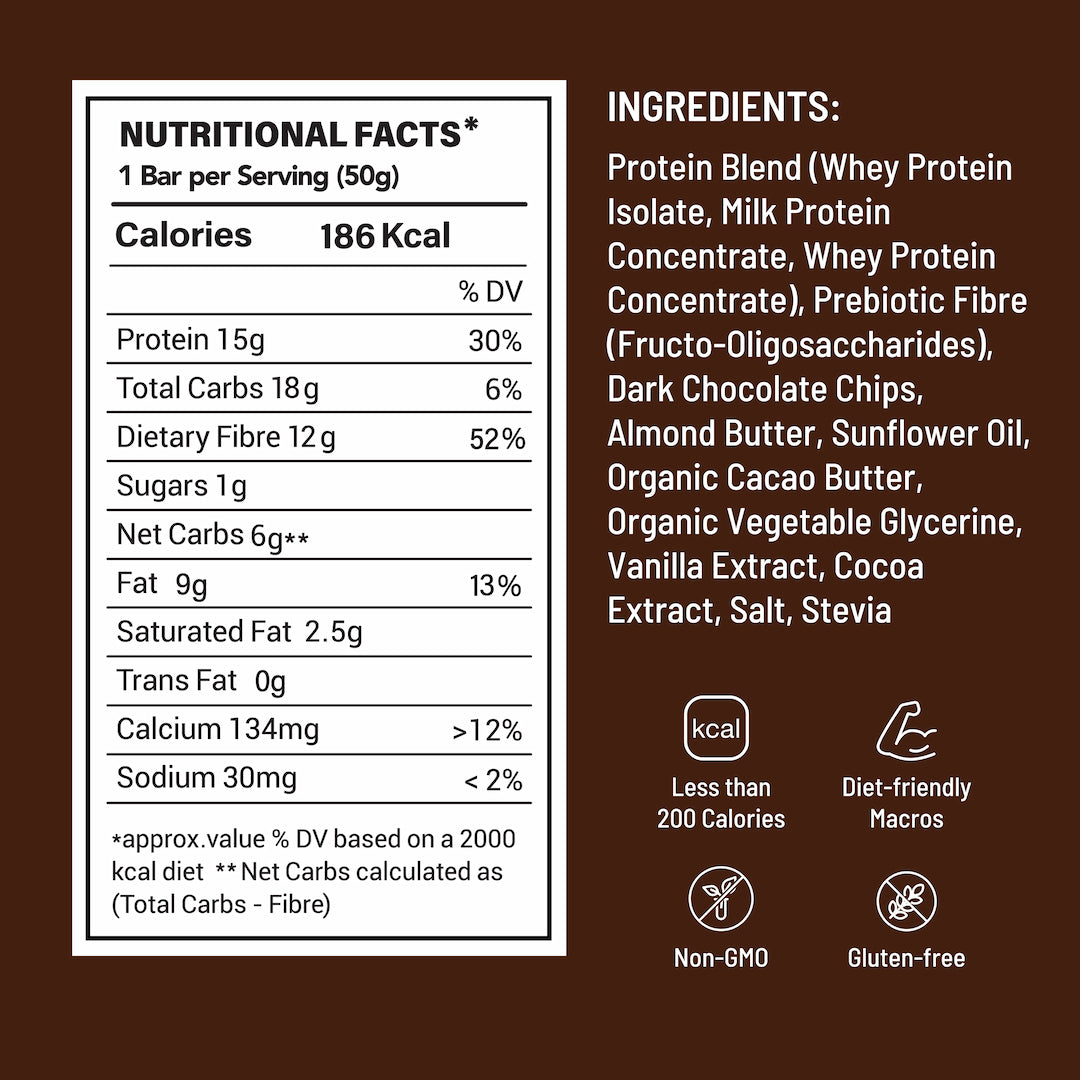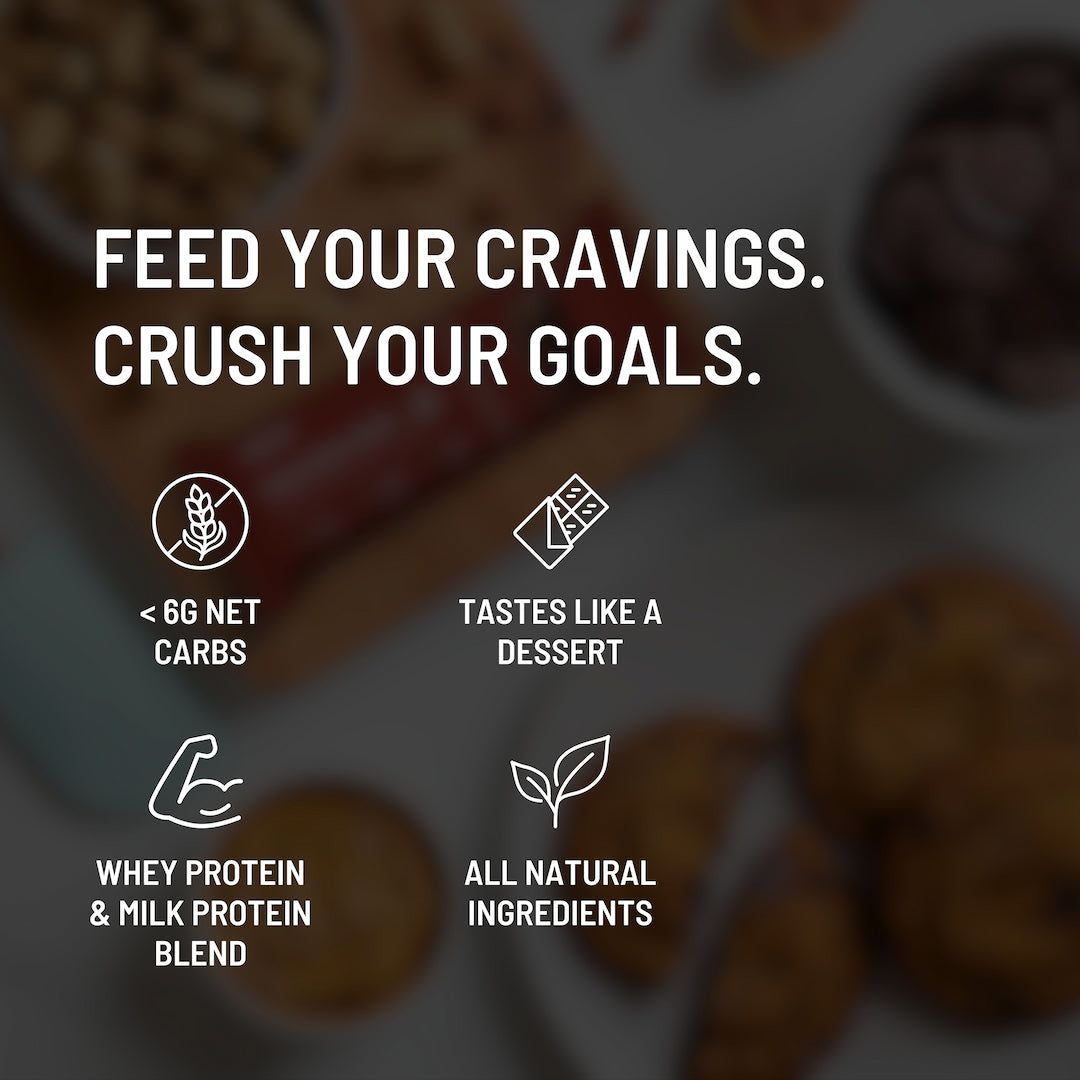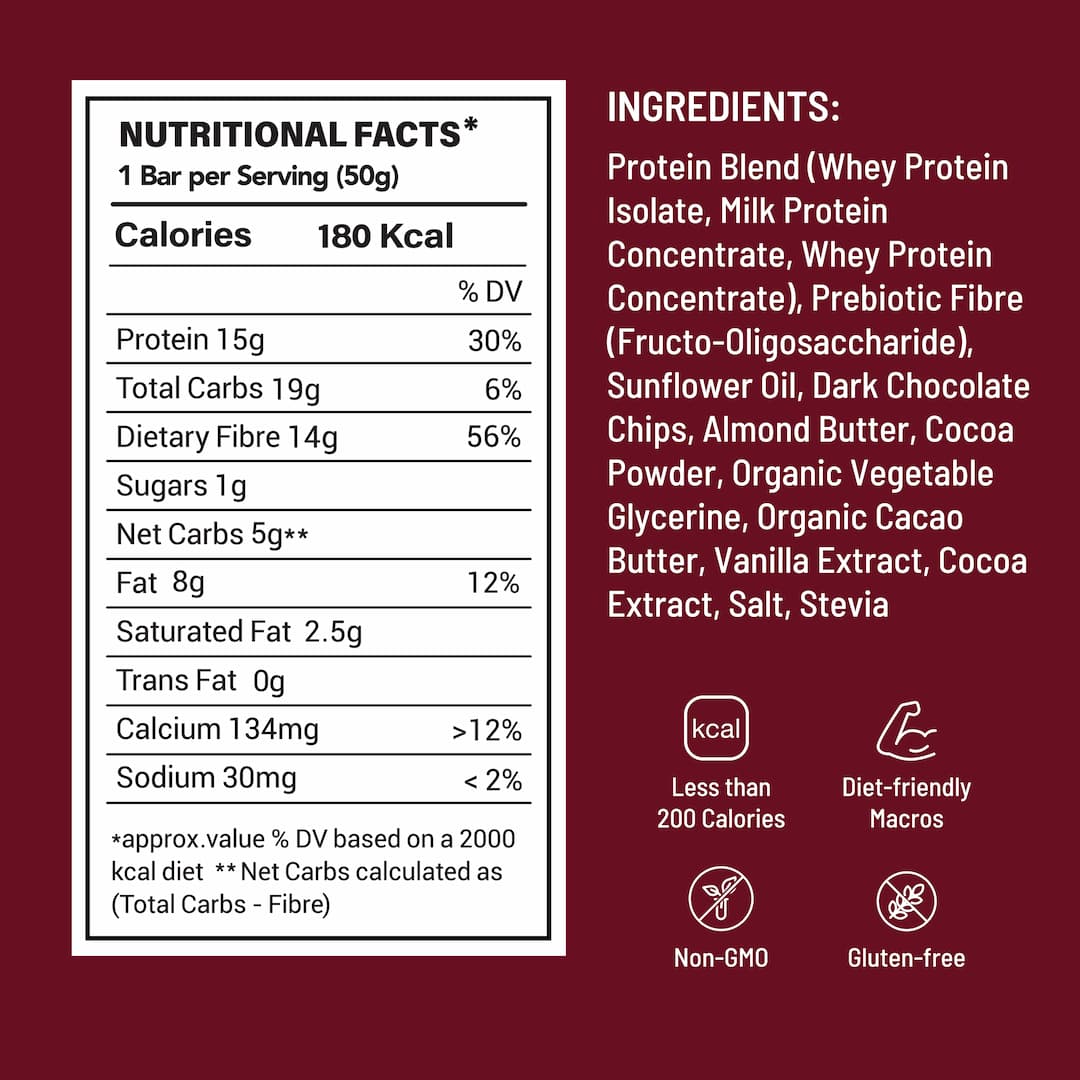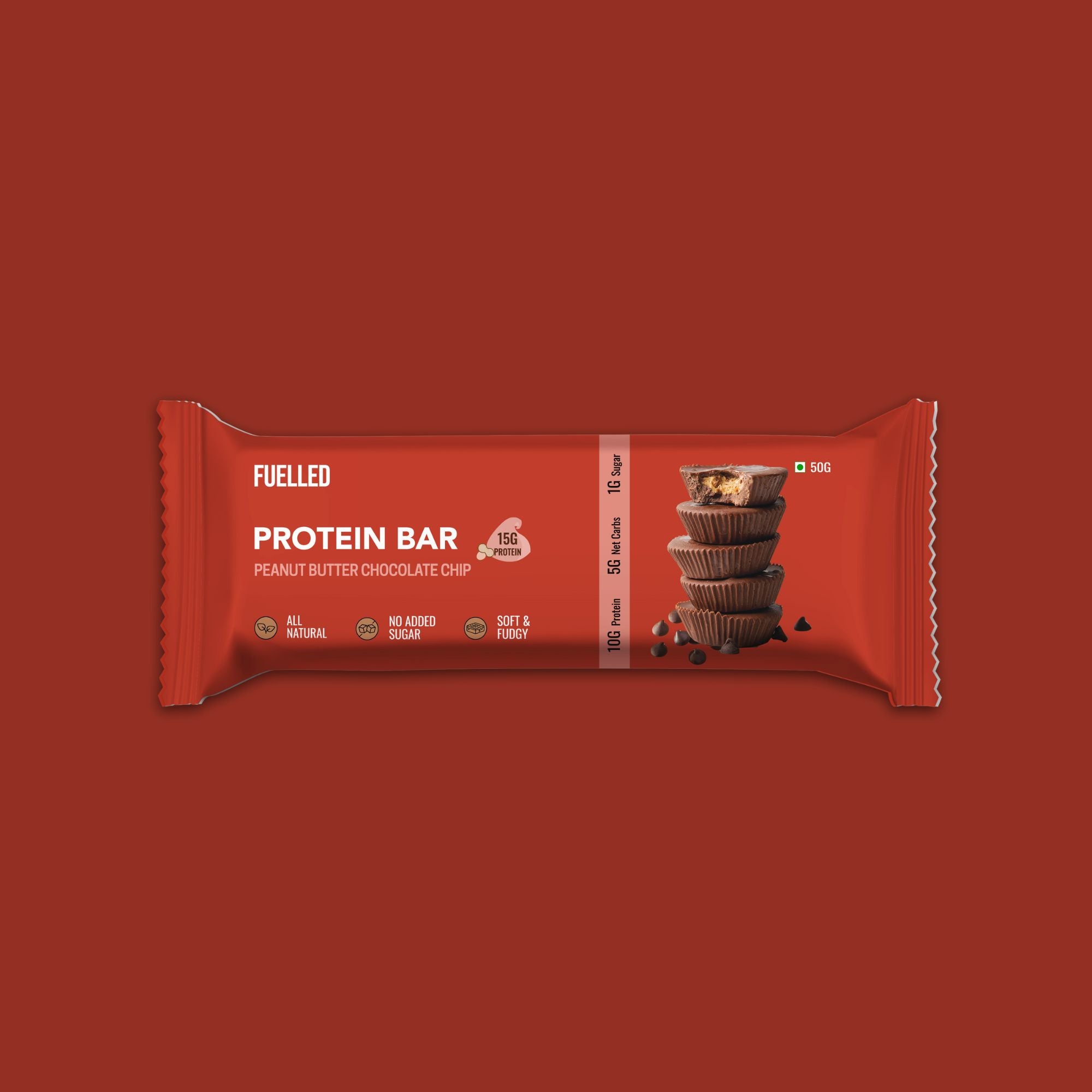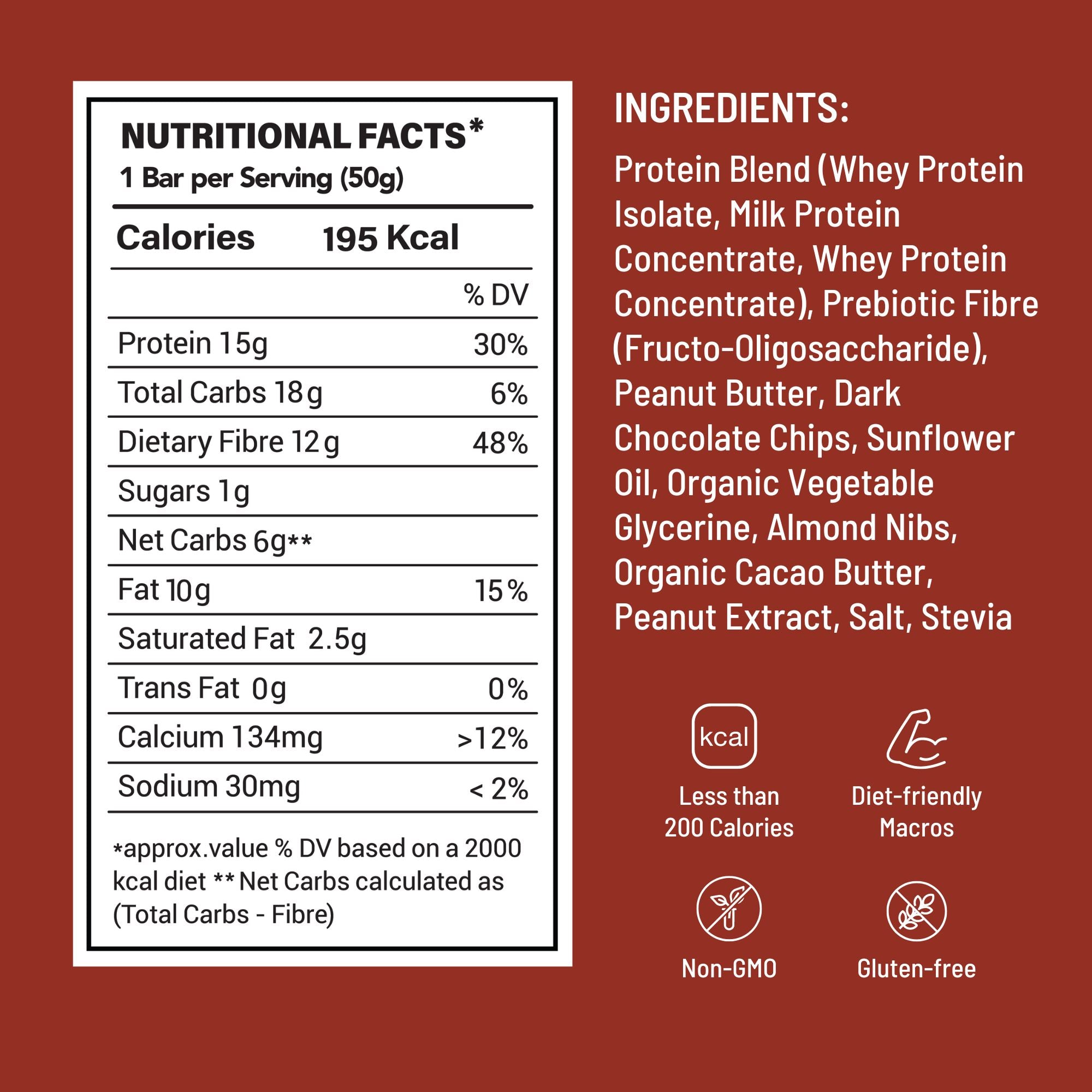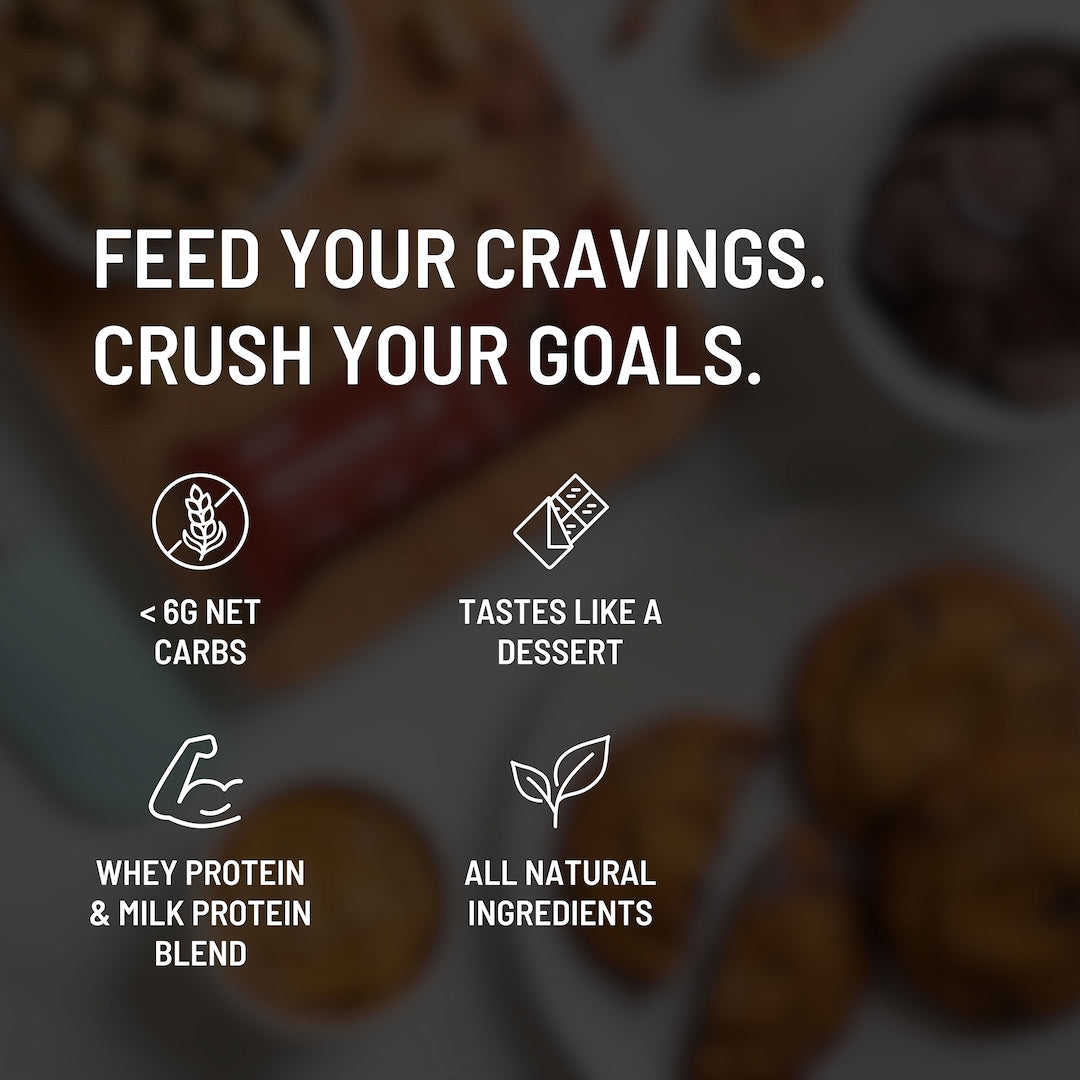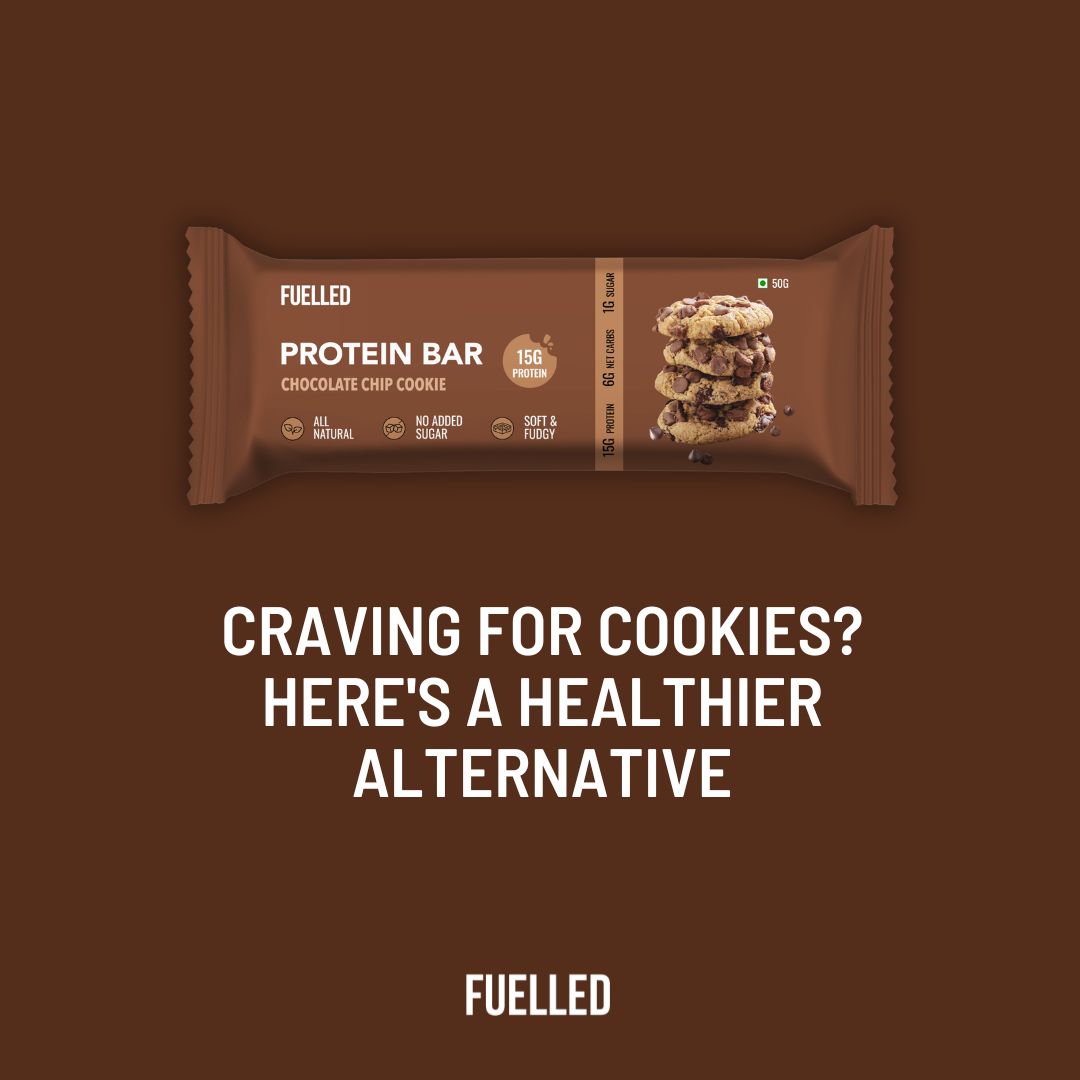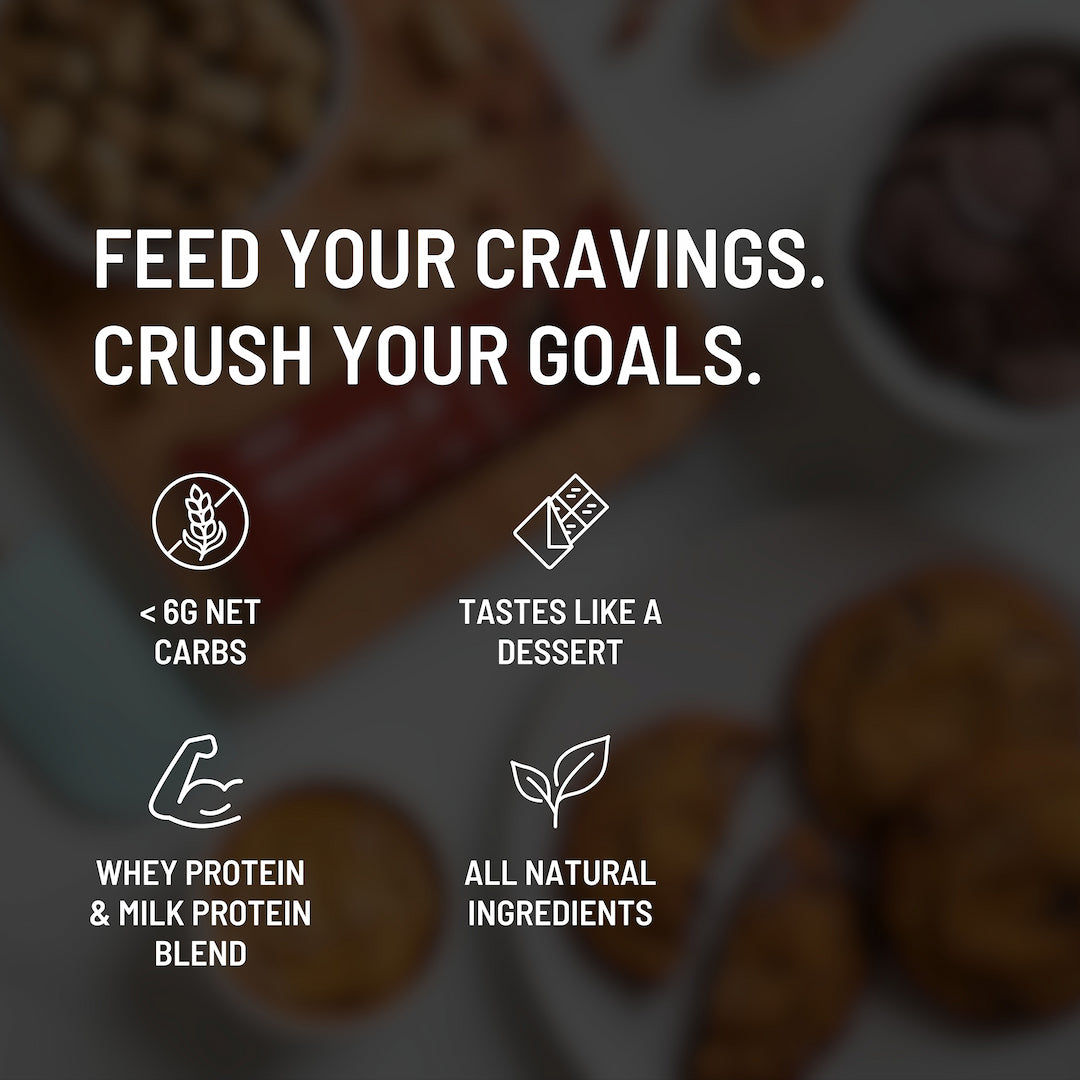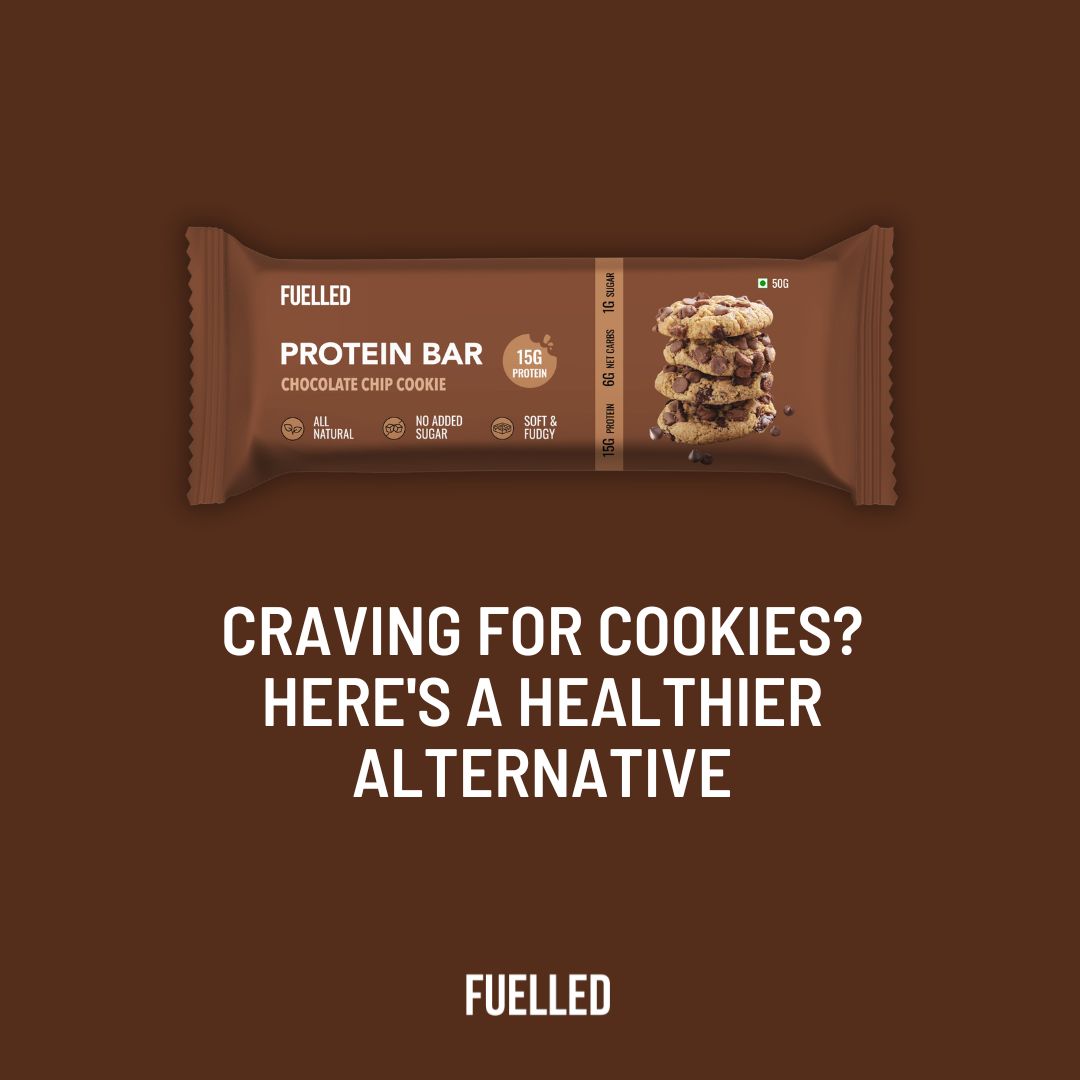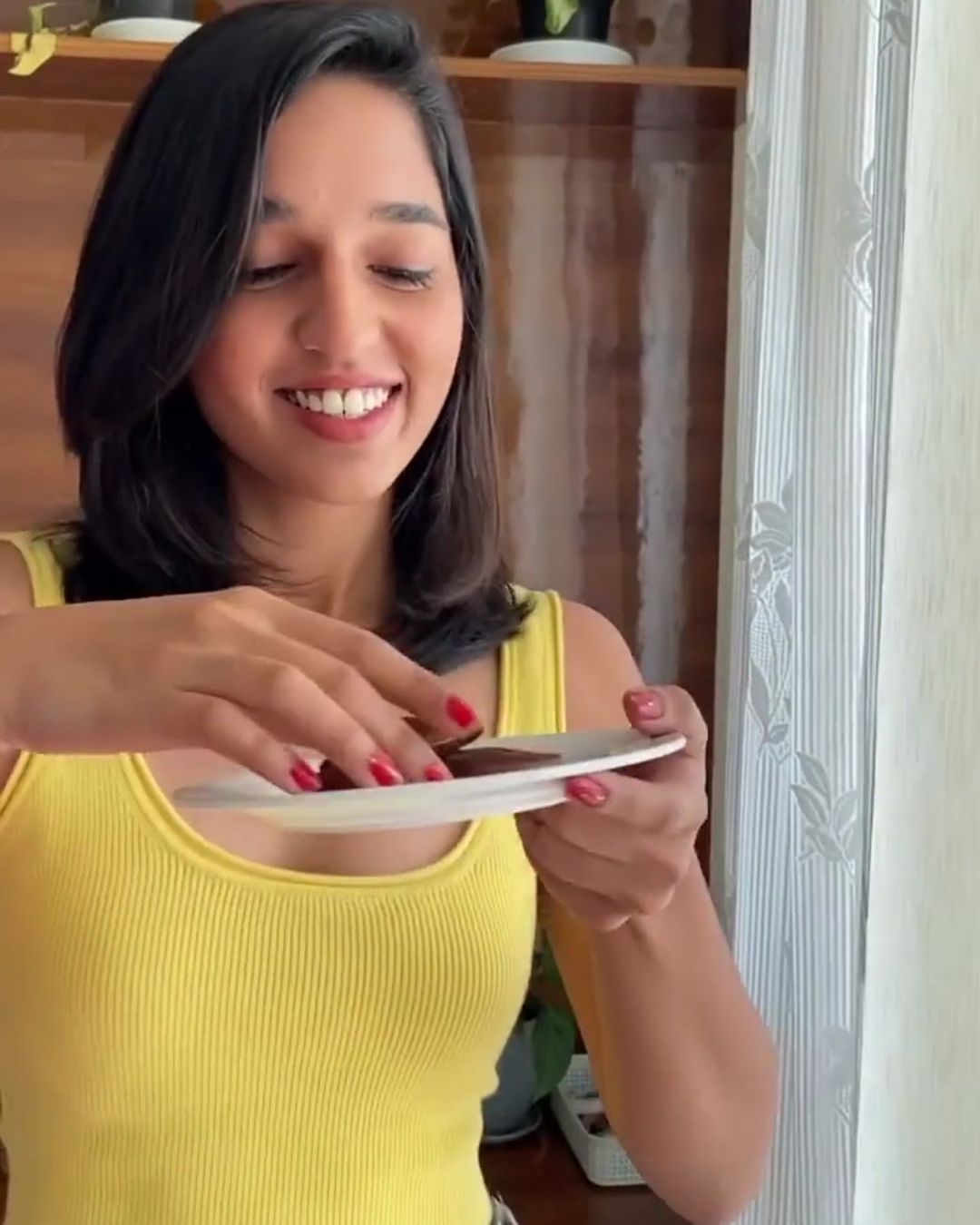 Shop for ₹5999/-- Get 15% off and Fuelled Shaker worth ₹799/- free.
Shop for ₹11999/-- Get 15% off and Fuelled Metal Shaker worth ₹2999/- free.
Don't Like It? Don't Pay For It.
At Fuelled, we stand behind our products with a 100% money-back guarantee. Why? Because we believe they're the best out there and you'll love them. And if you don't love them? Get your money back, no questions asked.
SHOP NOW