What if we told you there's a way to combine the excitement of your childhood with the power of your workout?
INTRODUCING
DRIVN - MASALA LEMONADE
Unlock your ticket to reliving those childhood memories and elevate your fitness game.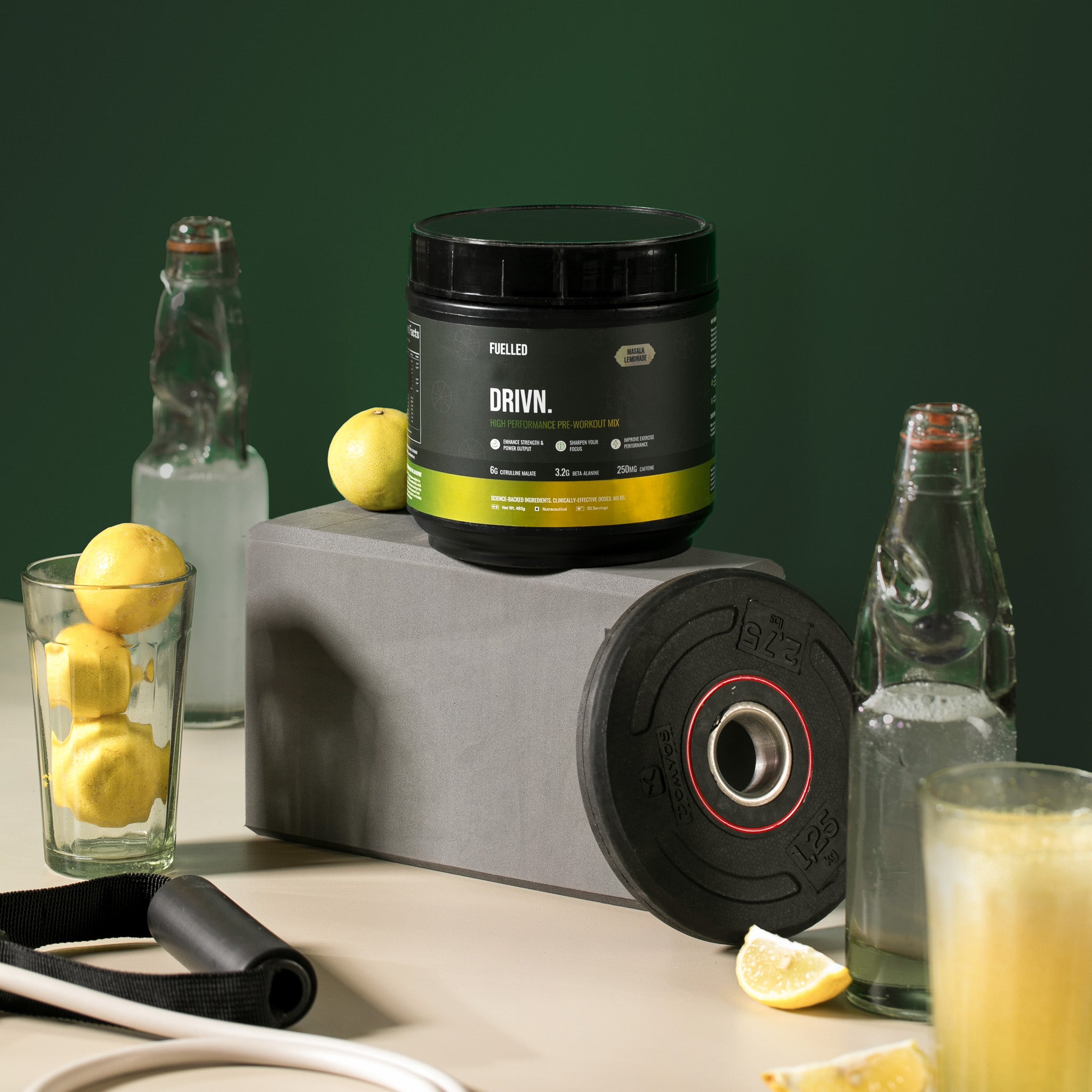 More Than A Pre-Workout 🍋
DRVN Masala Lemonade is more than just a pre-workout; it's a refreshing trip down the memory lane. It's the excitement of childhood adventures captured in every sip.
ORDER NOW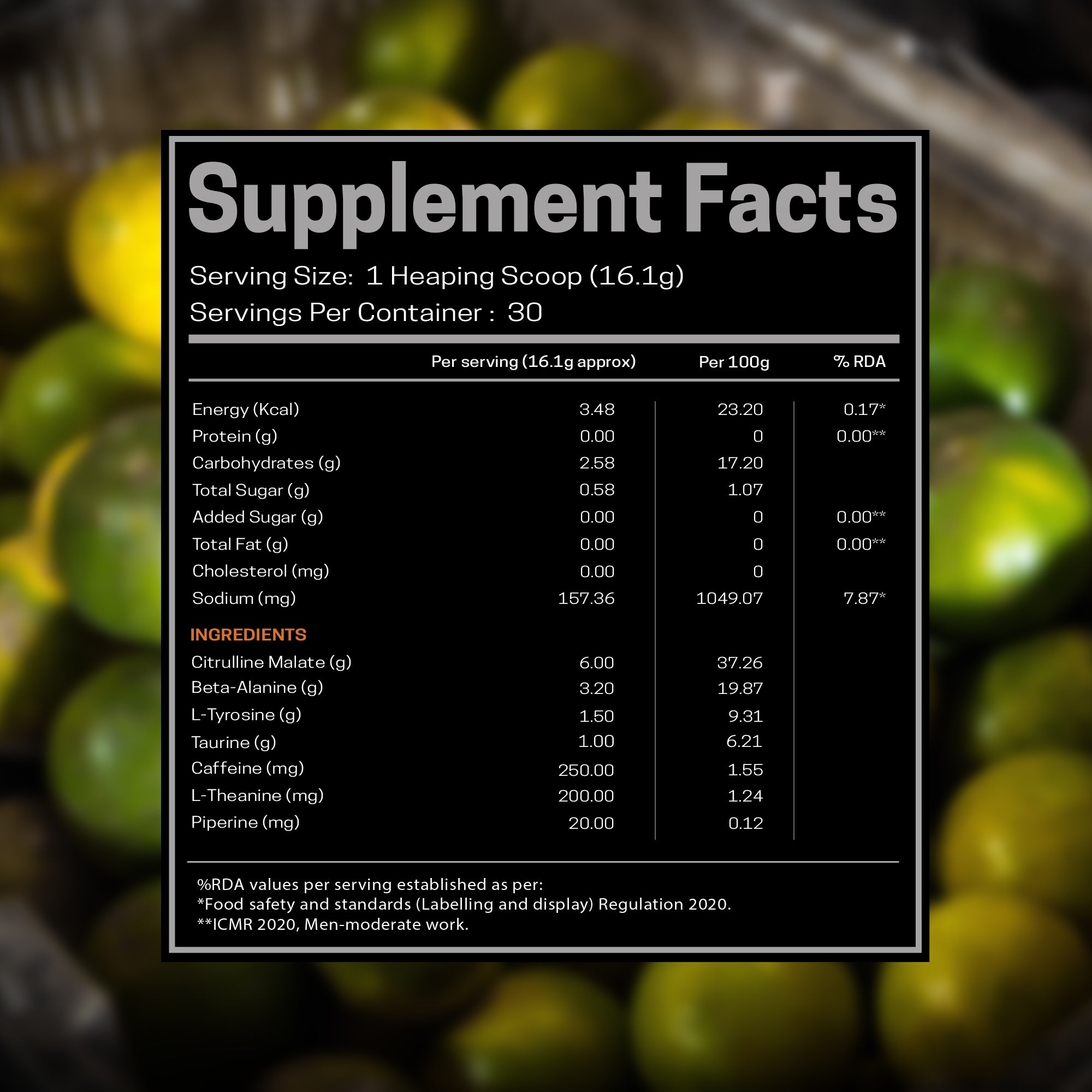 Clinically-Dosed Formulation
Unlike most pre-workouts that are under-dosed and ineffective, DRIVN is made with 100% science-backed ingredients in their clinically-effective doses. This ensures best-in-class results for you.
ORDER NOW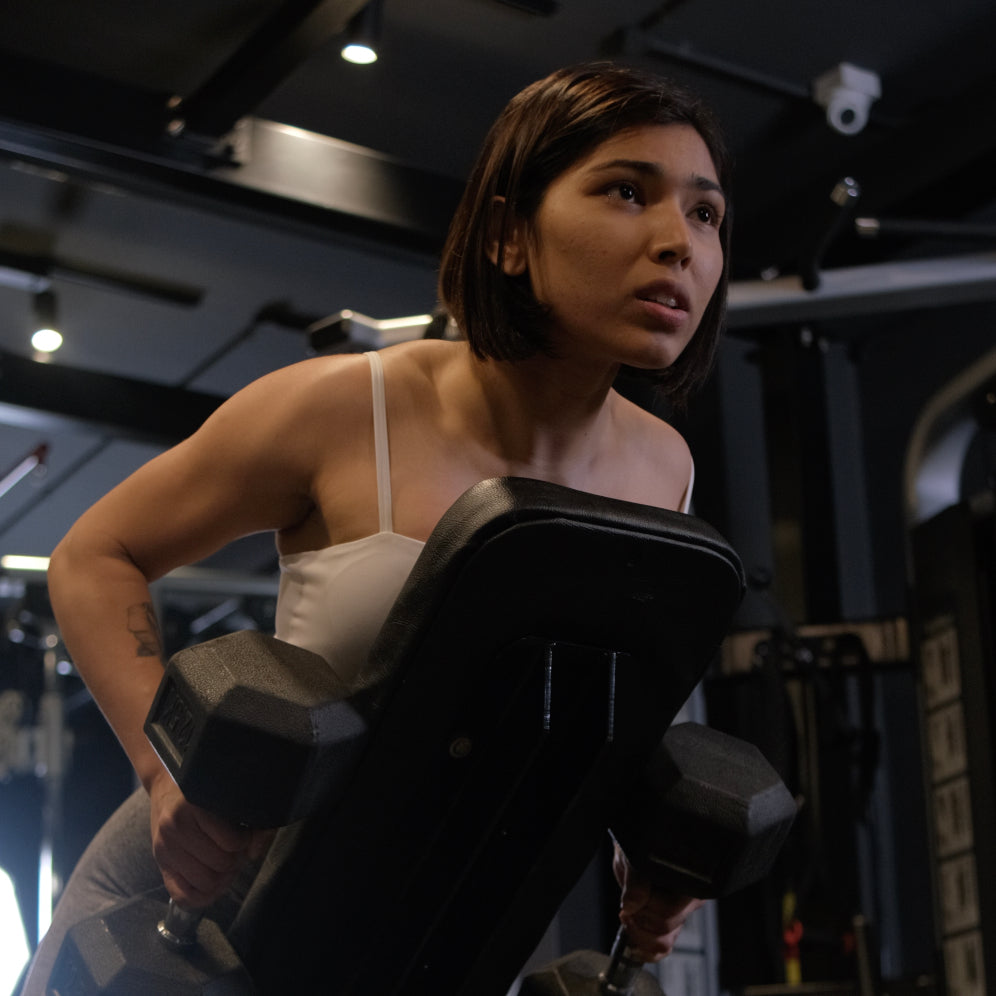 Upgrade Your Workouts
Say goodbye to meh workouts and hello to workouts with more energy, focus, strength, and drive.
ORDER NOW
What is a Pre-Workout? Why do I need it?

A pre-workout is a supplement that is taken before exercise to enhance performance and energy levels. It typically contains a combination of ingredients such as caffeine, beta-alanine, citrulline-malate, and amino acids.


There are several benefits to using a pre-workout supplement:




Increased energy: DRIVN contains ingredients like caffeine, which can help boost energy levels and improve focus during workouts.
Enhanced performance: Apart from that, ingredients such as Citrulline Malate and Beta-Alanine help improve endurance, strength, and power, allowing you to push harder and achieve better results in your workouts.
Reduced fatigue: Citrulline Malate and Beta-Alanine also help delay fatigue, allowing you to train for longer periods without feeling as tired.
Improved focus: DRIVN also contains L-Theanine and L-Tyrosine which can help enhance mental focus and concentration, helping you stay in the zone during your workouts.


However, it's important to note that pre-workouts are not necessary for everyone. They can be beneficial for individuals who're looking to take their workout sessions to the next level for best results.
How is this flavour different than the other flavours?

This flavor marks the launch of our new series - Indian Classics, which aims to provide you with Indian favorites while still helping you achieve your goals. The flavor is very lemony with light notes of salt and pepper mix.
Is there a Happiness Guarantee on this product too?

Absolutely. Like all of our products, DRIVN - Masala Lemonade Pre Workout comes with a 100% Happiness Guarantee too. If for any reason you're not completely satisfied with the product, simply reach out to us and we'll help you with a full refund, no questions asked.