SUPPLEMENTS FOR YOUR TOUGHEST GOALS
Most people struggle to reach their fitness goals. At Fuelled, we make science-based supplements that help improve your performance and results, so you can get in the best shape of your life.
SHOP NOW
WHAT'S YOUR GOAL?
Start by choosing what you want to achieve.
SCIENCE-BACKED INGREDIENTS. CLINICALLY-EFFECTIVE DOSES. NO BS.
MADE WITH SCIENCE-BACKED INGREDIENTS.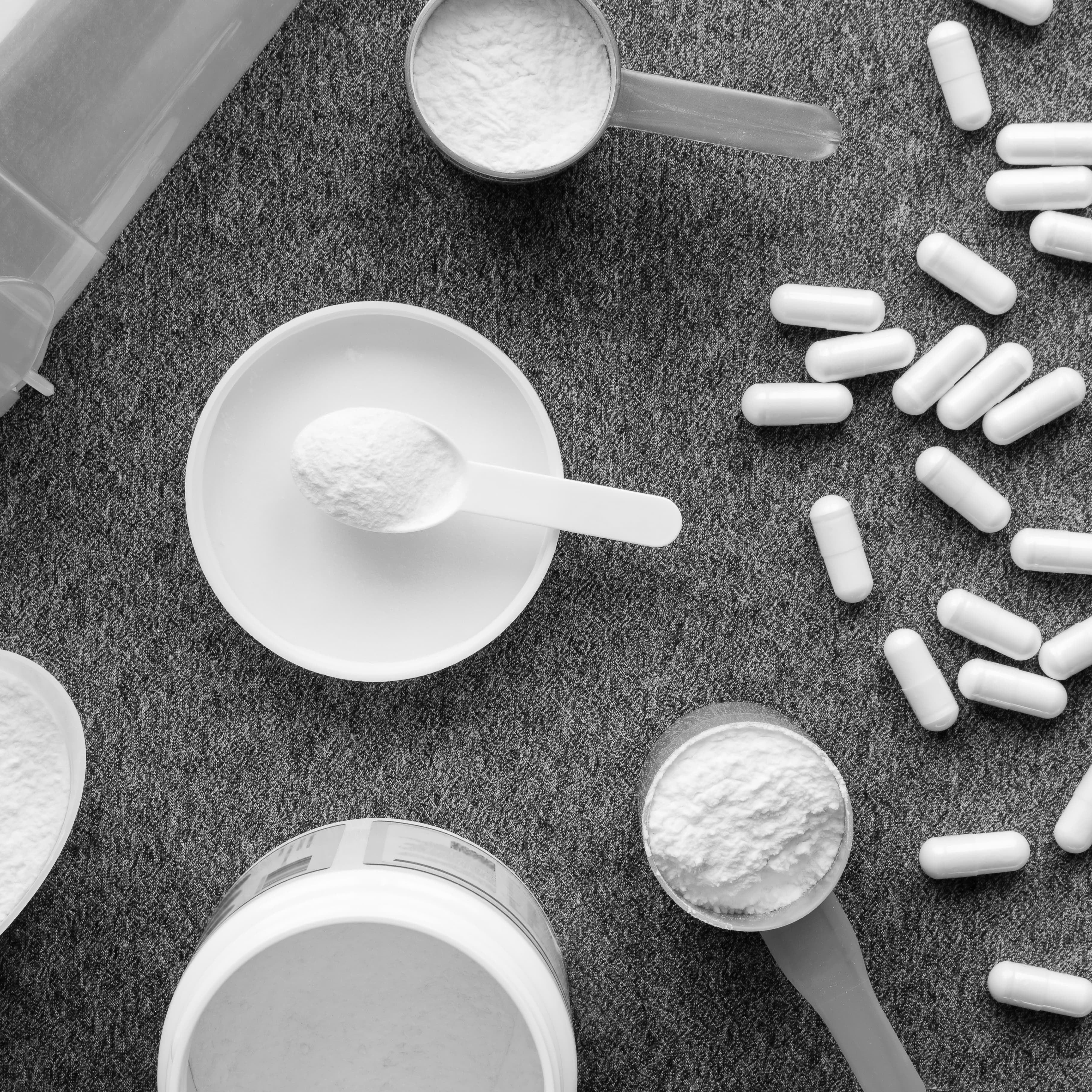 THE SUPPLEMENTS INDUSTRY IS BROKEN
Most supplements out there are worthless, if not downright ineffective. Ineffective ingredients, ineffective doses, proprietary blends, duplicacy - just some of the things that the supplement industry relies on to maximize profits at the expense of your health, performance and results.

Learn what's wrong with the supplements industry
TRUSTED BY COACHES, ATHLETES, AND FOLKS JUST LIKE YOU
Sahil Sahni (@sahil.sahni05)
Entrepreneur
Fuelled is one of the very few brands that I trust when it comes to quality. Tasted their whey protein recently and just like its bars, you won't feel like you're having protein. Way too delicious. Great work, guys.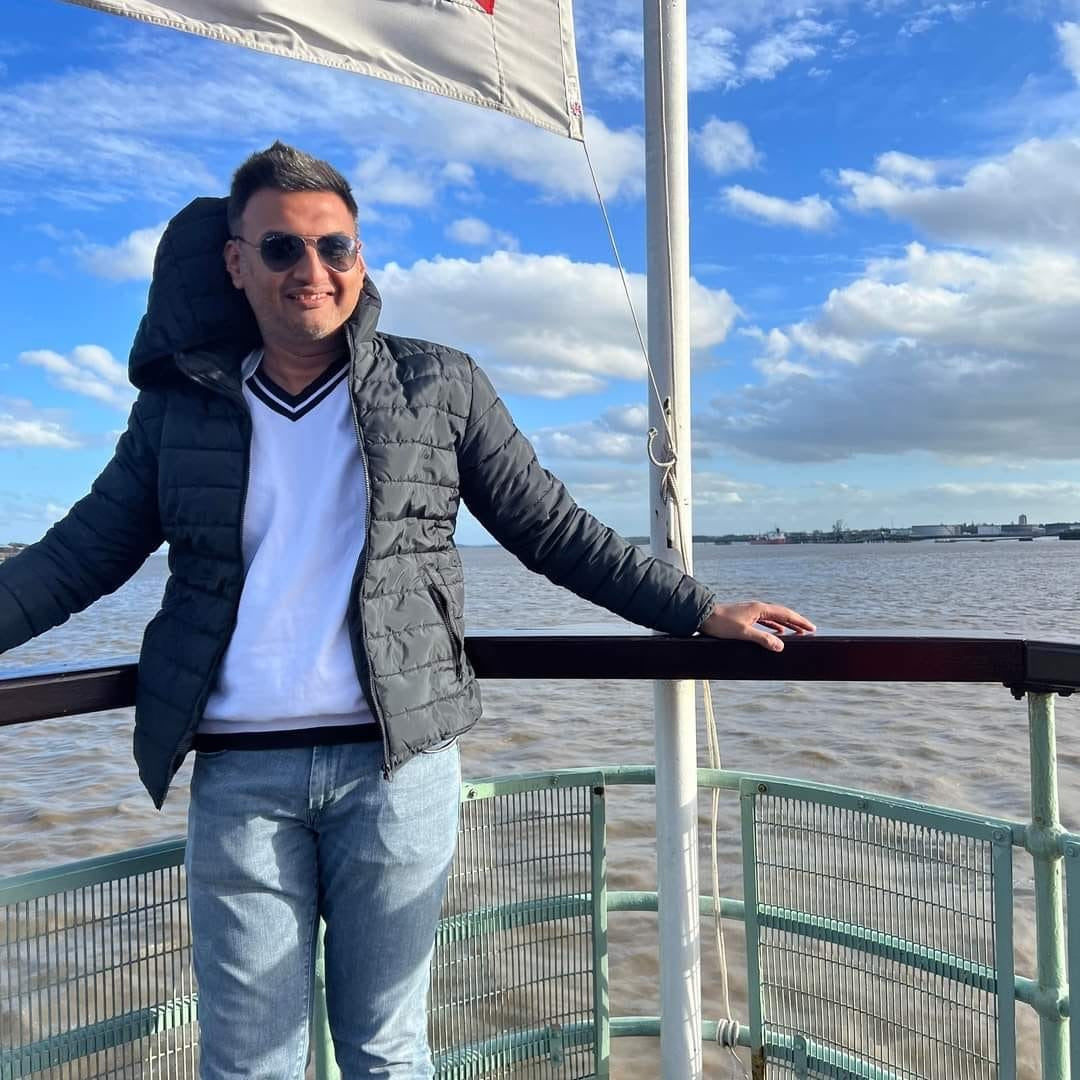 Arpit Awasthi (@arpit.aw)
Business Lead
Just love the taste of these protein bars. I start my days with it. Have been consistently ordering for over a year now, and now its like a personal relationship with the brand.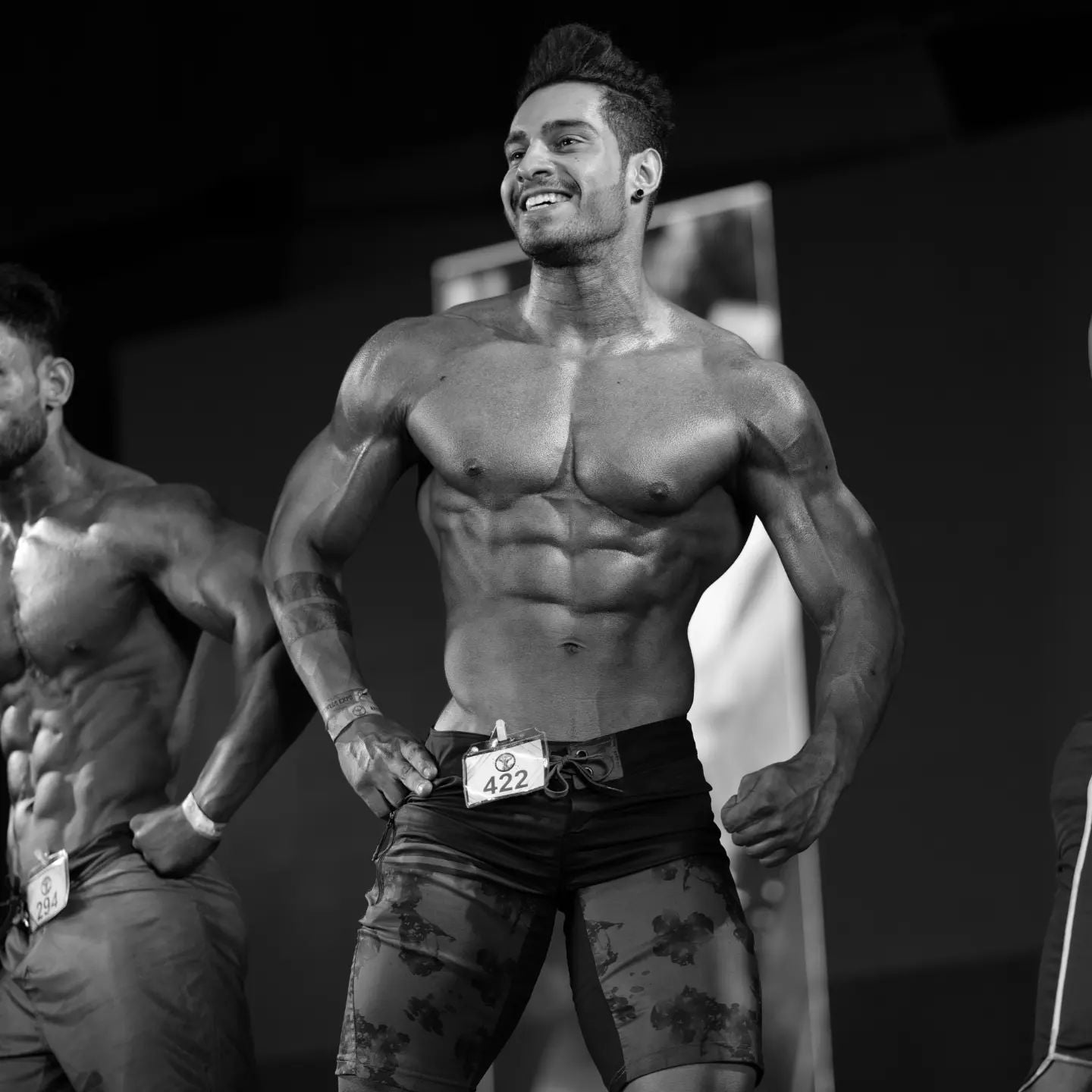 Shehroz Alam (@theshehrozalam)
Fitness Coach
Fuelled bars are the most delicious bars I've ever tasted. Not kidding when I say I can have 4-6 bars in one go. They're absolutely delicious. The best part? It's really low on carbs which makes it ideal for Keto and a Low Calorie diet. Must have for someone who has a sweet tooth and craves for sweets post-meals.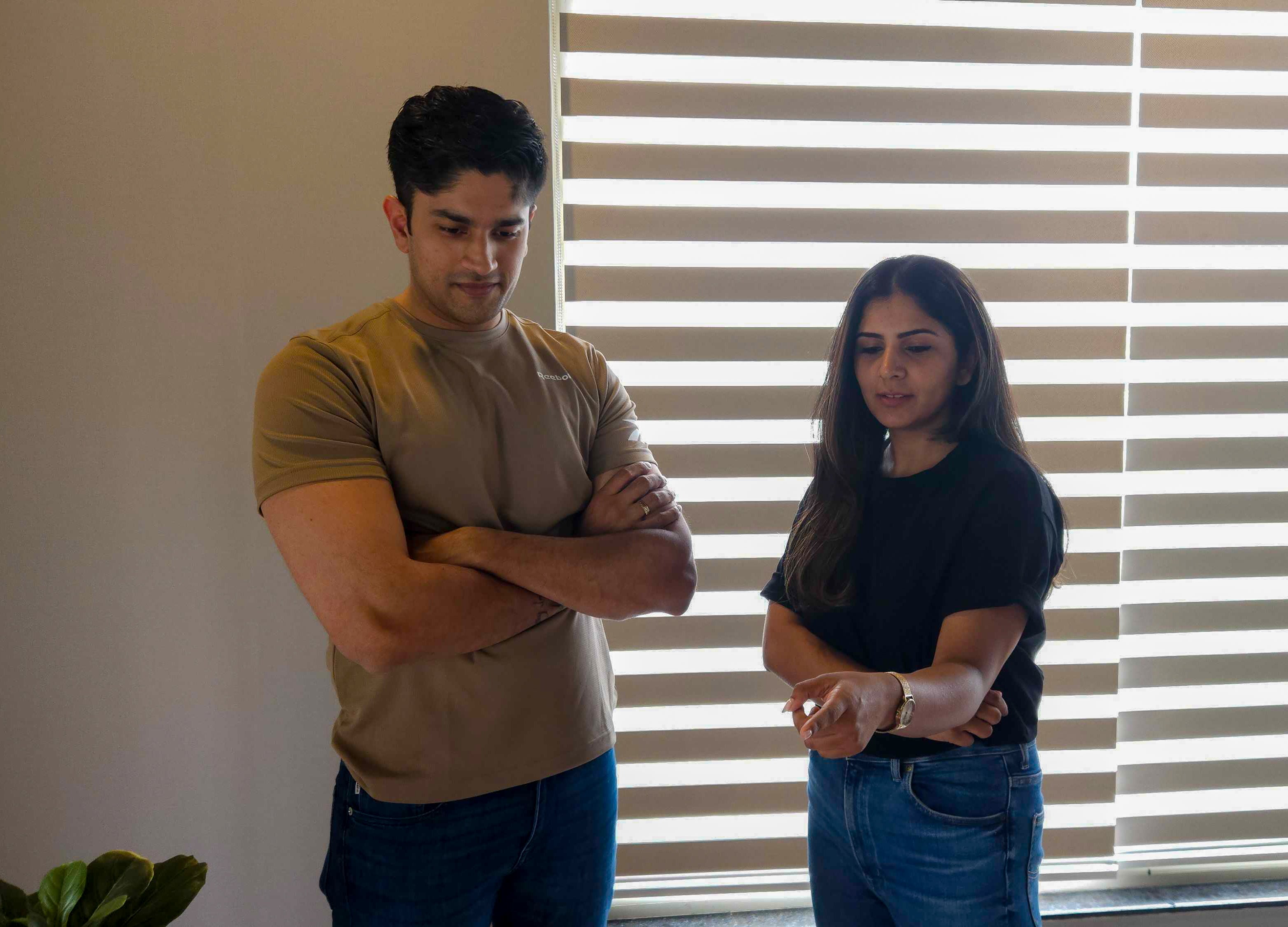 OUR MISSION
We believe fitness has the power to change your life. This is why we started Fuelled; to help you achieve your toughest goals, become your best version, and change your life.
LEARN MORE
KEEP LEARNING
THE PULSE BLOG